A fictitious redesign of the word mark logo for the organic, small business, juice brand Xunder Xandl.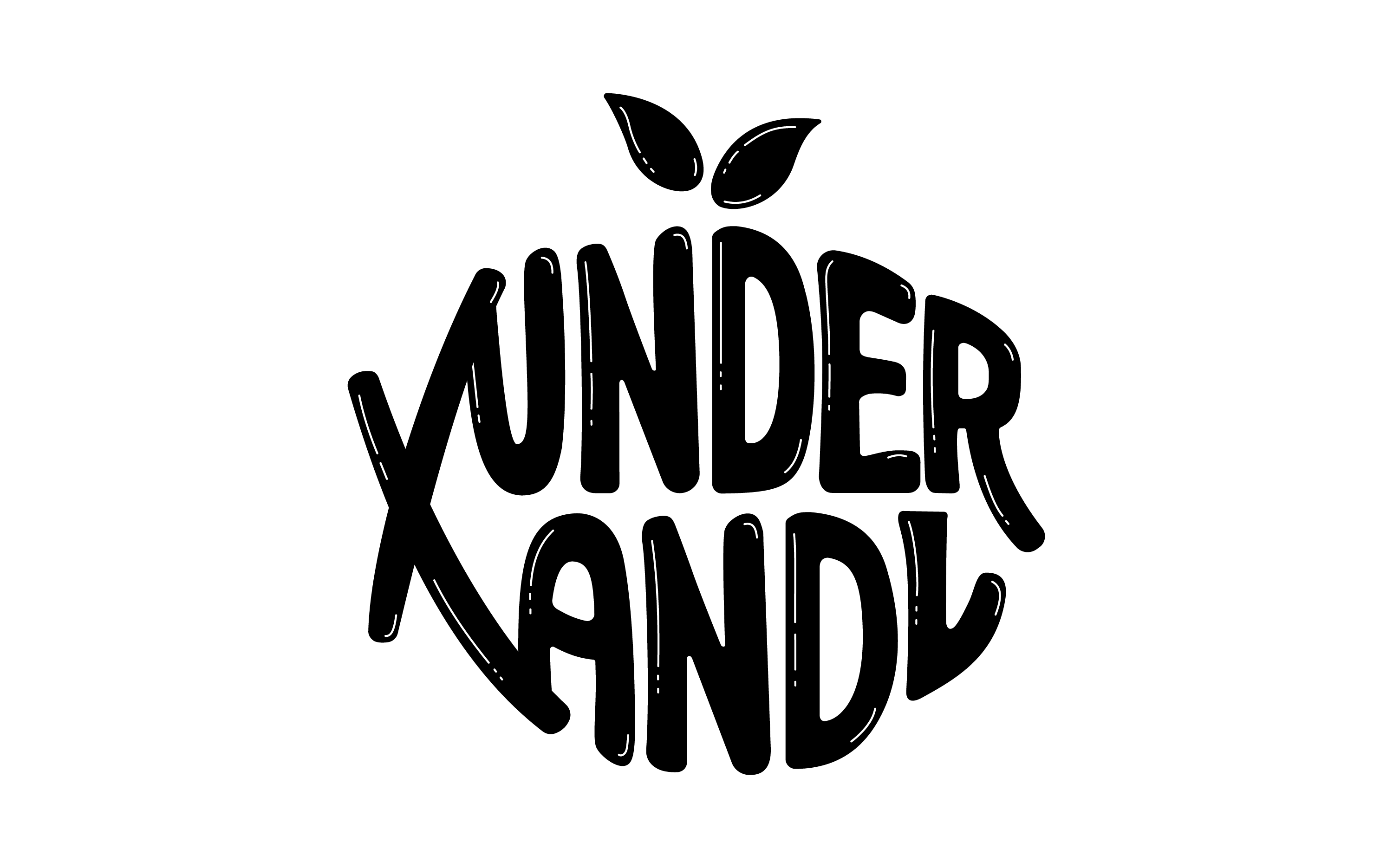 The logo was arranged in an oval shape to resemble round fruits which is emphasised by the leaves on top. The letters itself are all round and a bit thick to convey happiness and cheerfulness.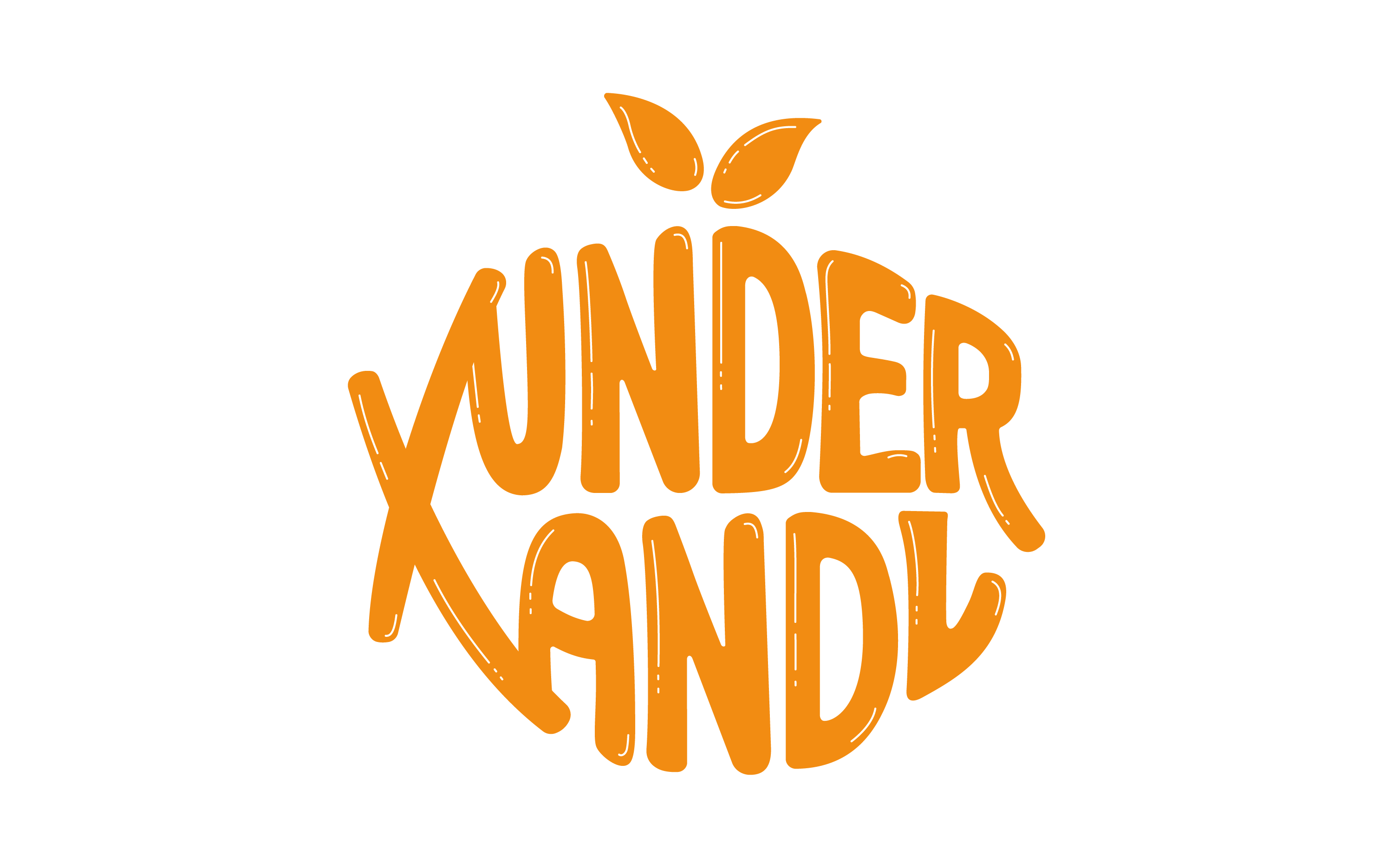 ---
Next Project
Agricultural Machinery Iconset
Icon Design
With the fast-paced modernisation of agriculture a lot is now being done with programs on the computer, which is why icons of typically used agricultural machines were designed.