Midsommar Magazine
Information-/Editorial Design
Midsommar by Ari Aster is a mindfuck horror movie disguised in bright daylight and colourful surroundings of the Swedish countryside.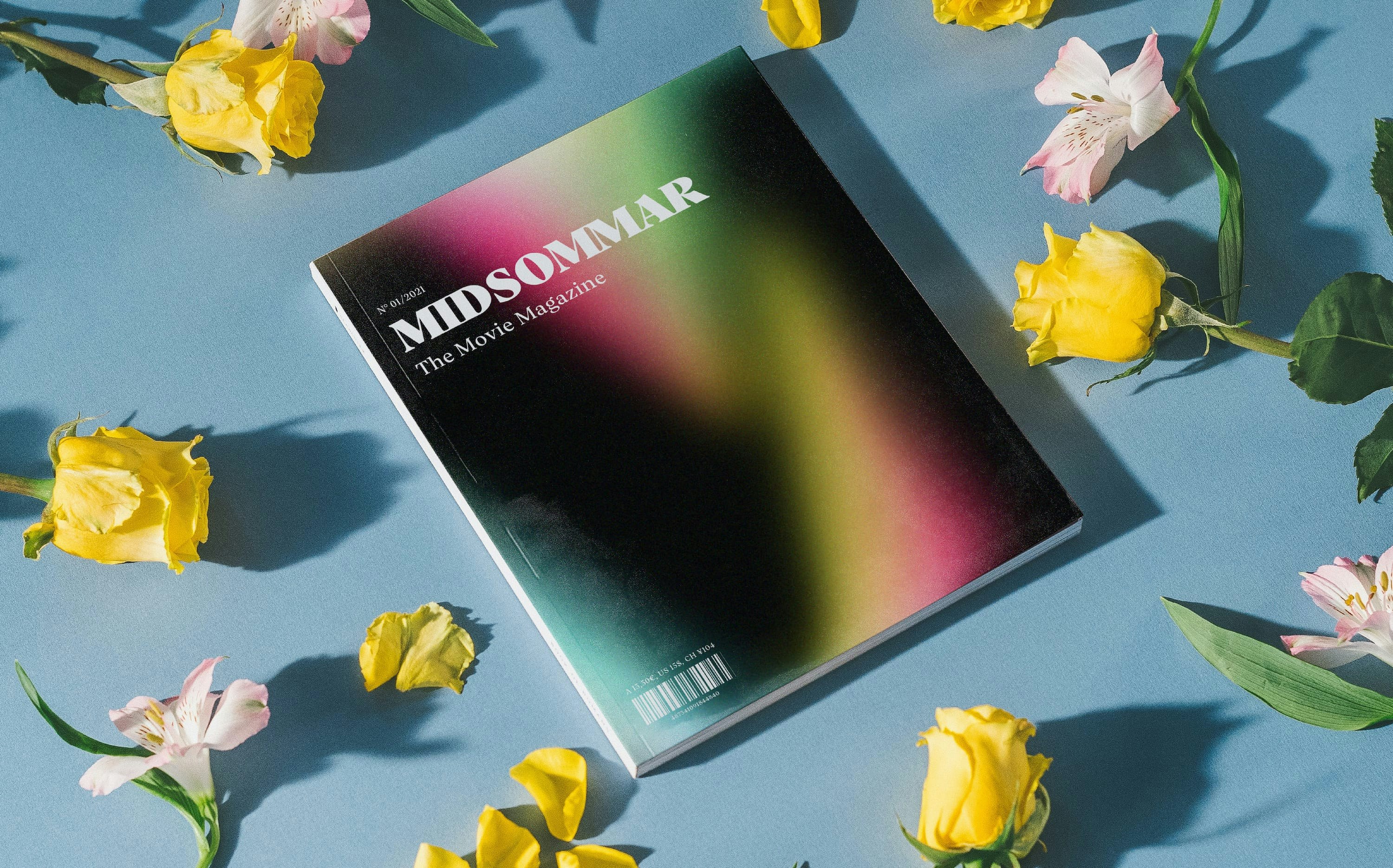 For the magazine, I gathered data about characters and storylines, which were then made into graphics, and accumulated various essays and articles about the movie and its problematiques. With 32 pages and 6 visualisations, the magazine has a cleanness and consistency for an easy experience for the reader but also a colourfulness and darks spots to reflect the atmosphere of the movie.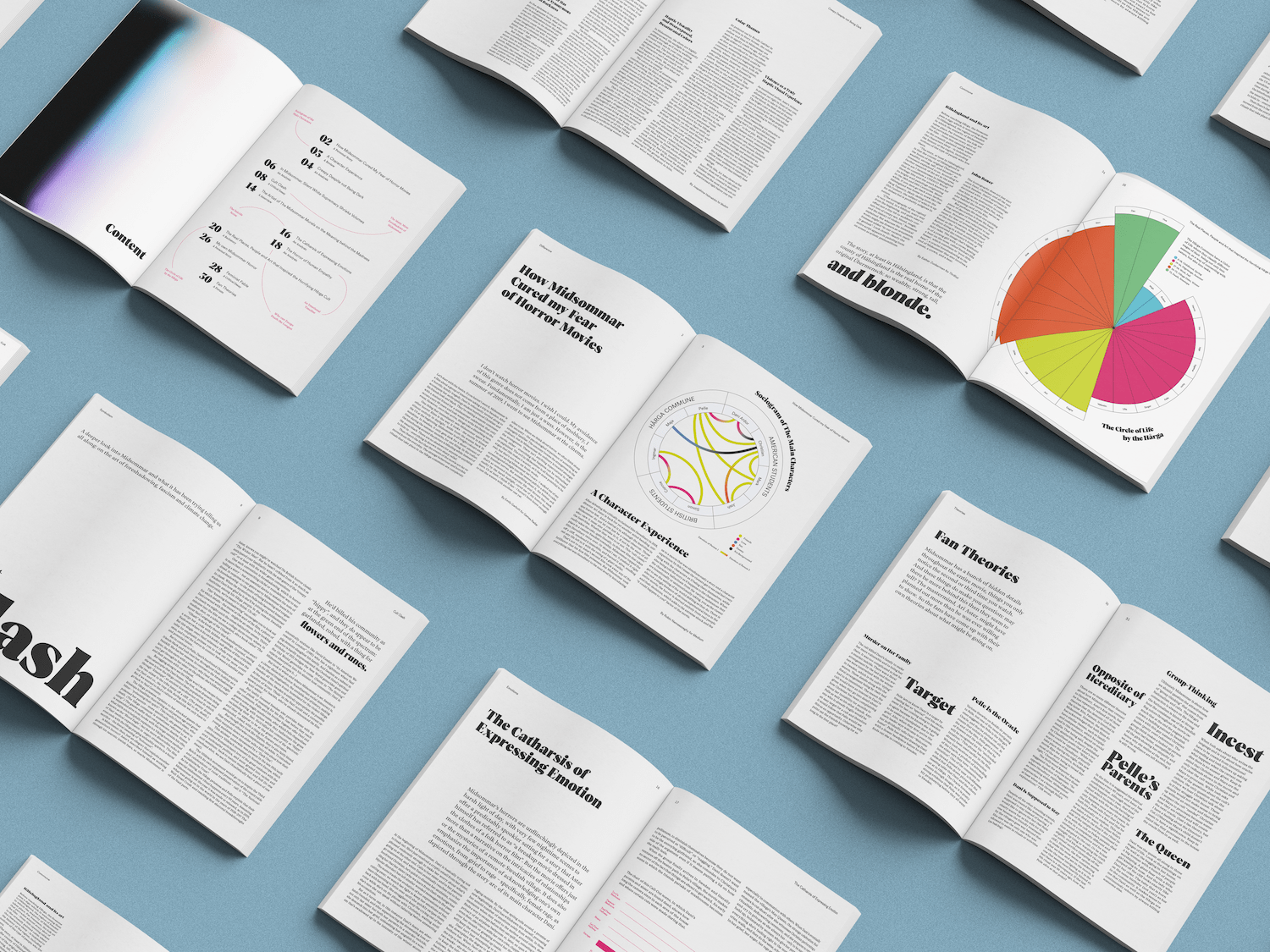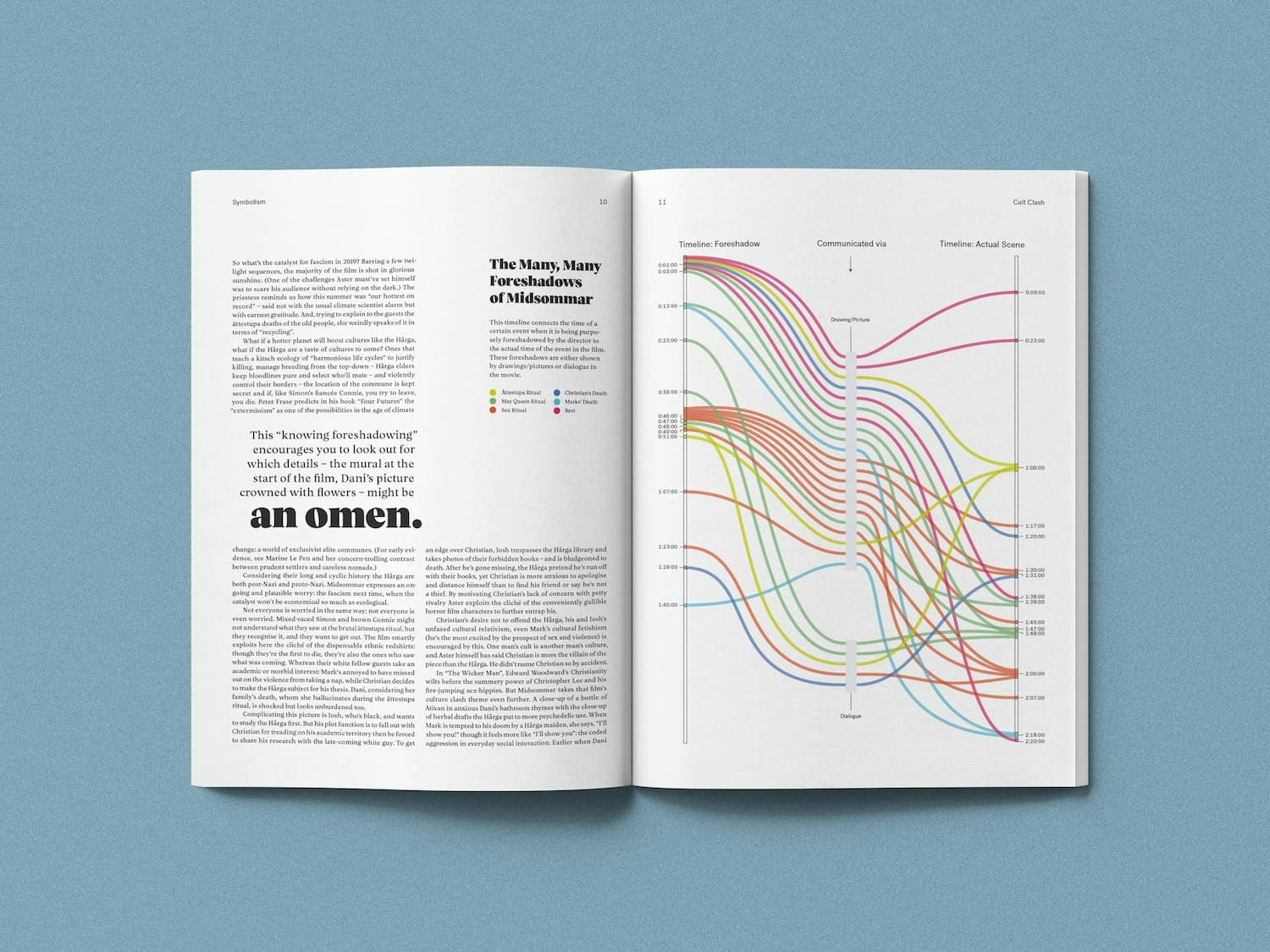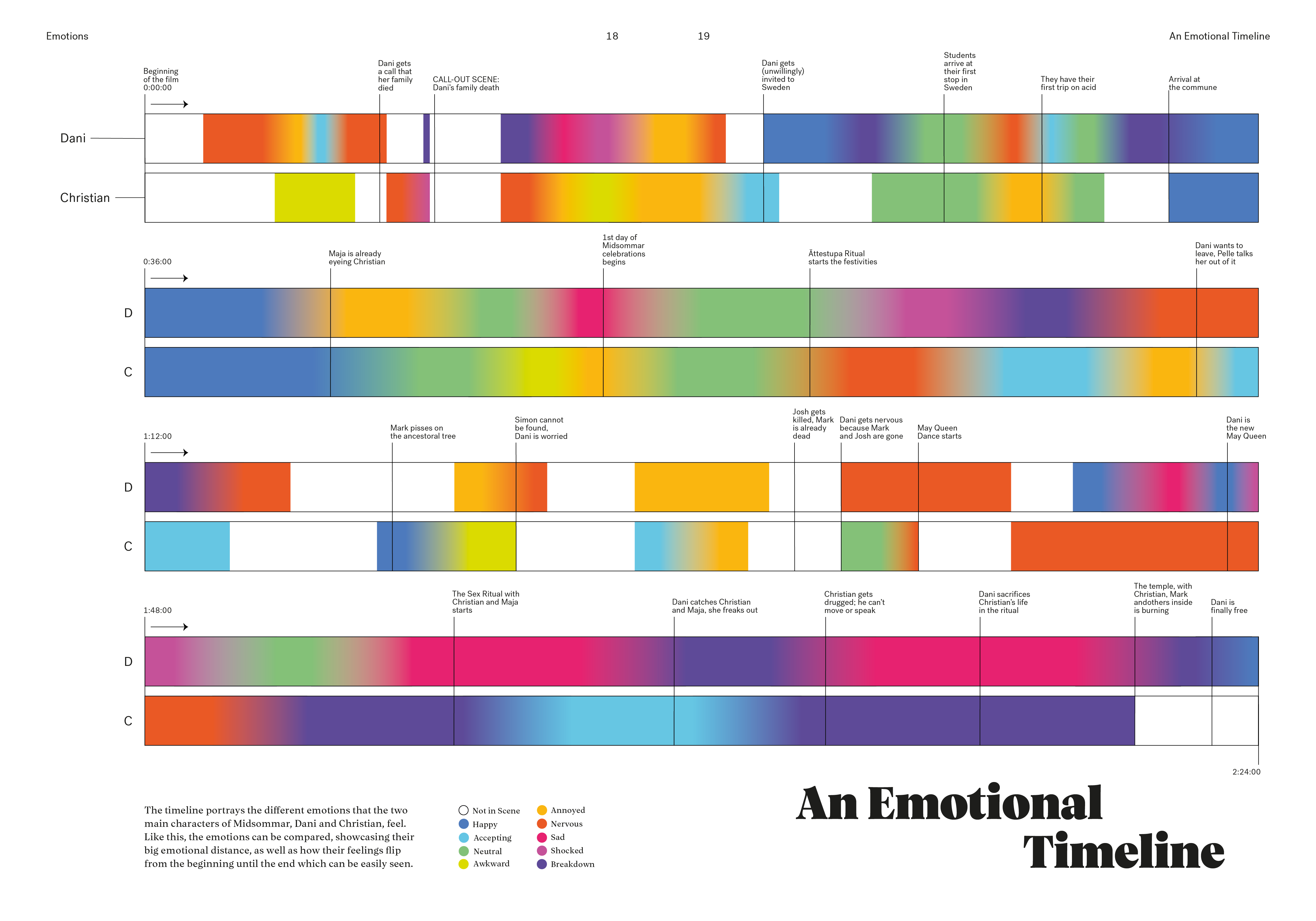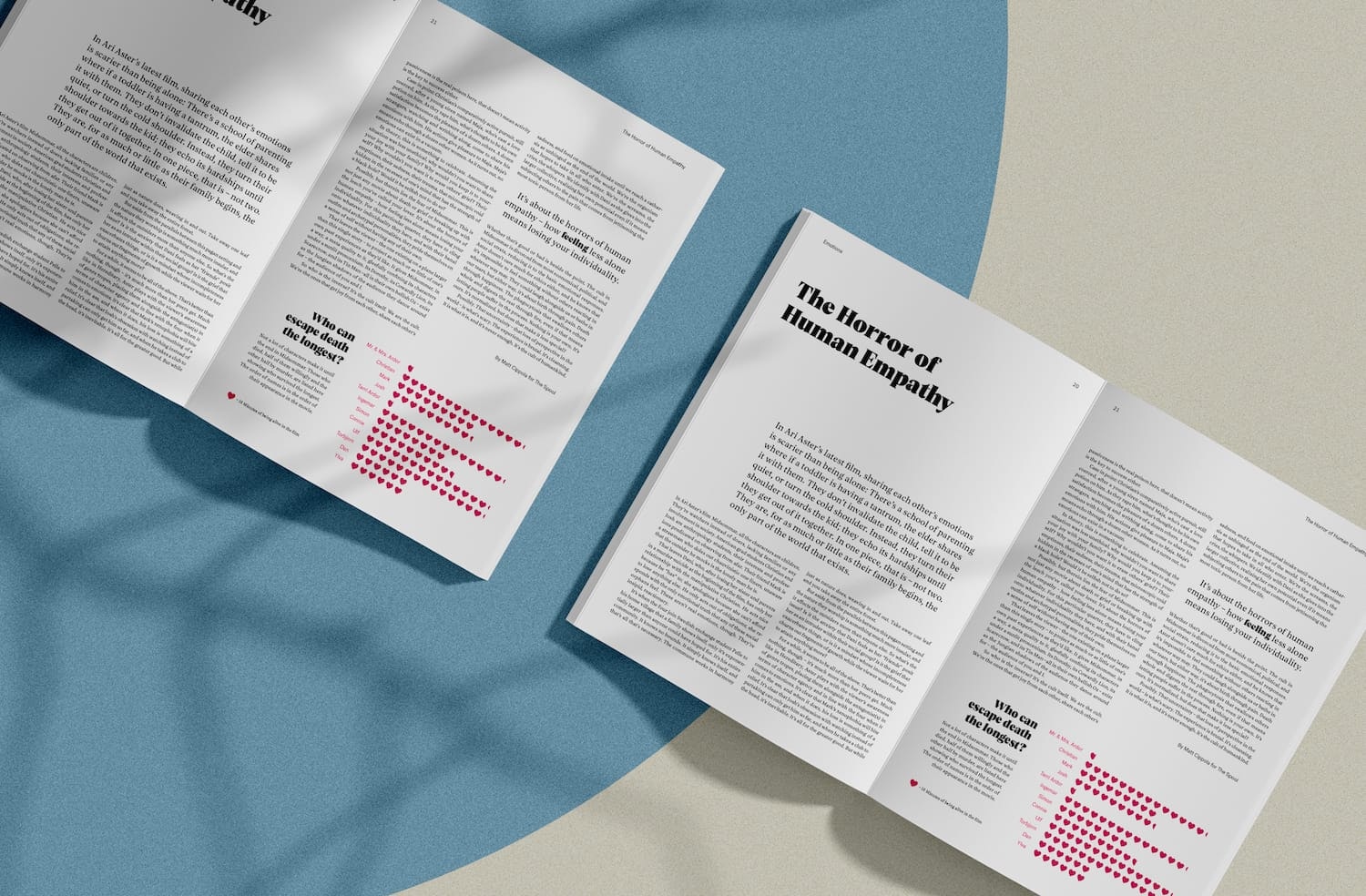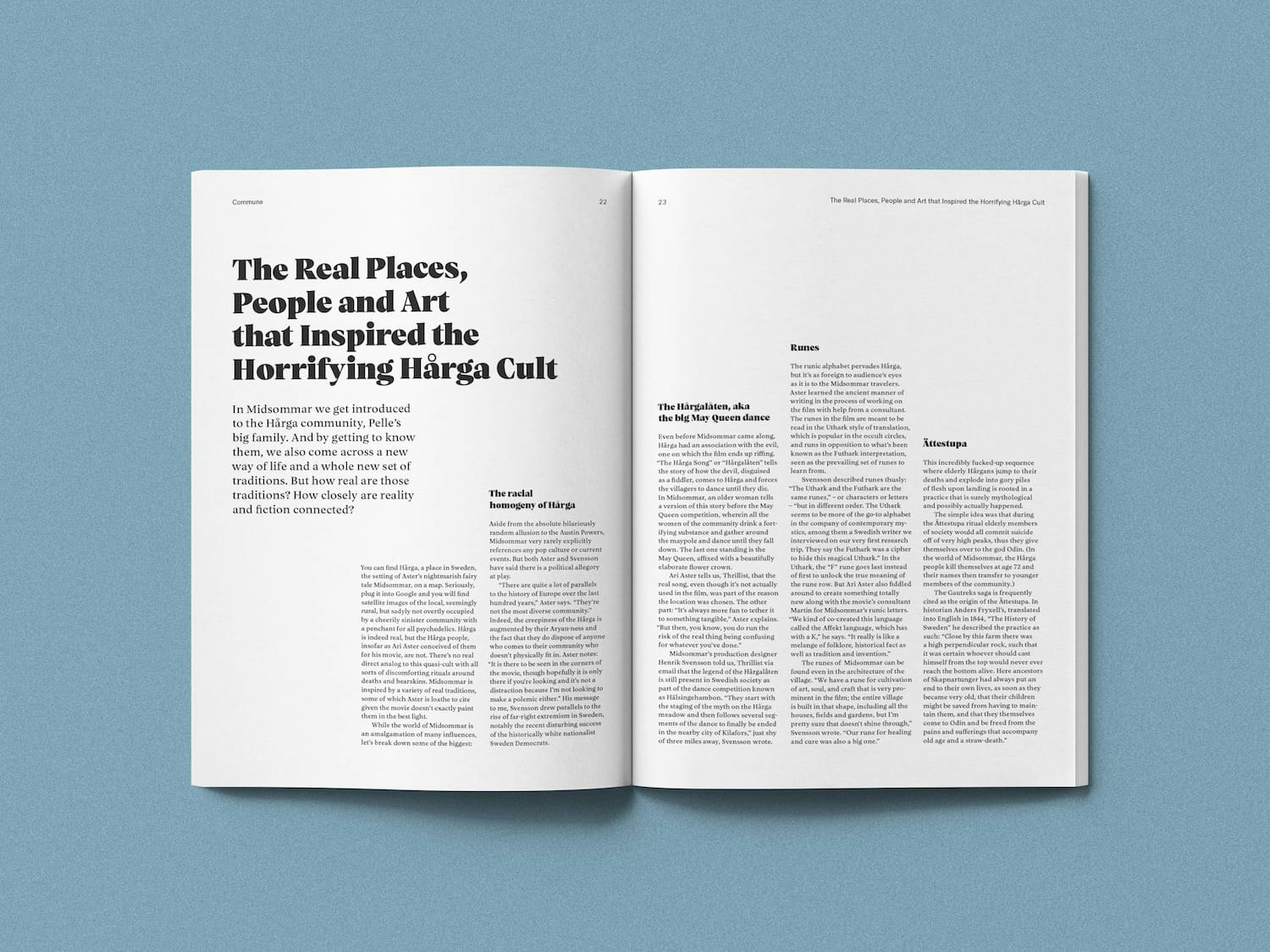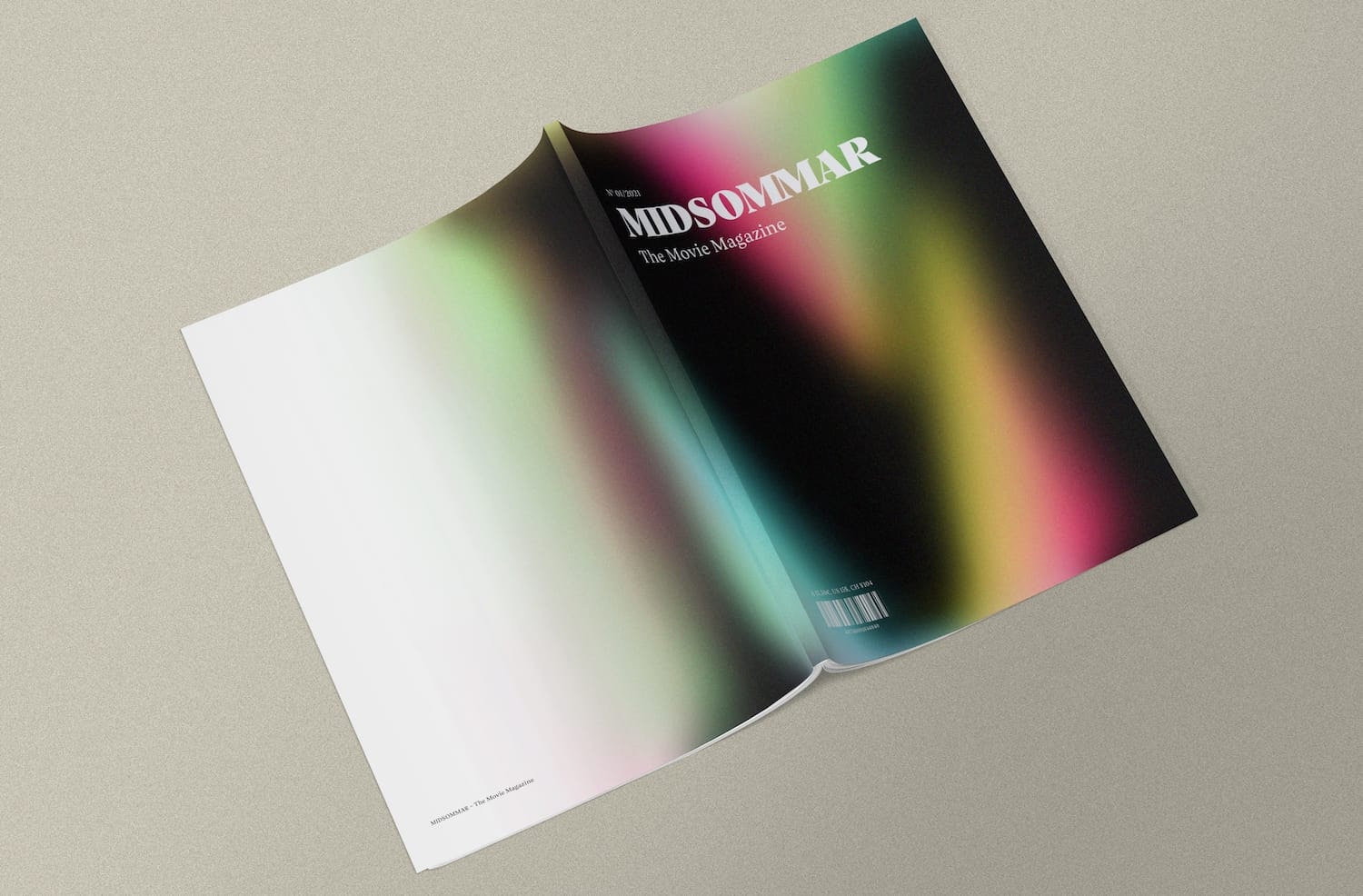 ---
Next Project

A fictive poster for the play Antigone by Sophocles, directed by Jette Steckel and performed at the Burgtheater in Vienna.