CALYPSO
Packaging Design, Corporate Design
CALYPSO was created in collaboration with Lilo Hohenberger and the desire to develop a fictional, sustainable sex toy brand that celebrates a woman's lust and pride.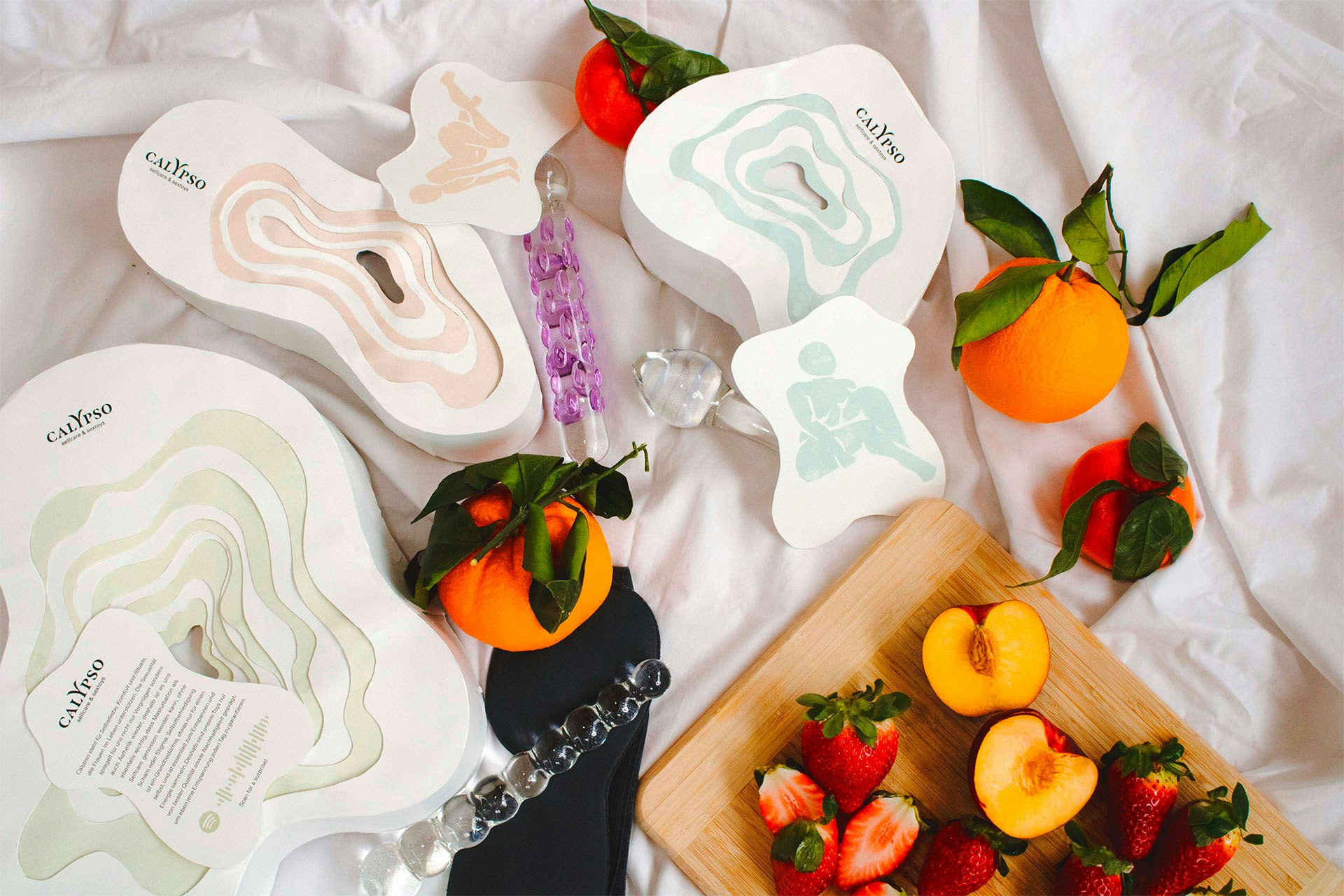 The aim was to design an elegant, playful and sculptural packaging that can be consciously integrated into the environment – both as a storage box and as a decorative element. The corporate design and all other elemnets were designed to mirror all the beautiful aspects of a woman. The curves of femininity in the packaging as well as in the text format are in contrast to the illustrations in scissor cut, which is also reflected in the logo.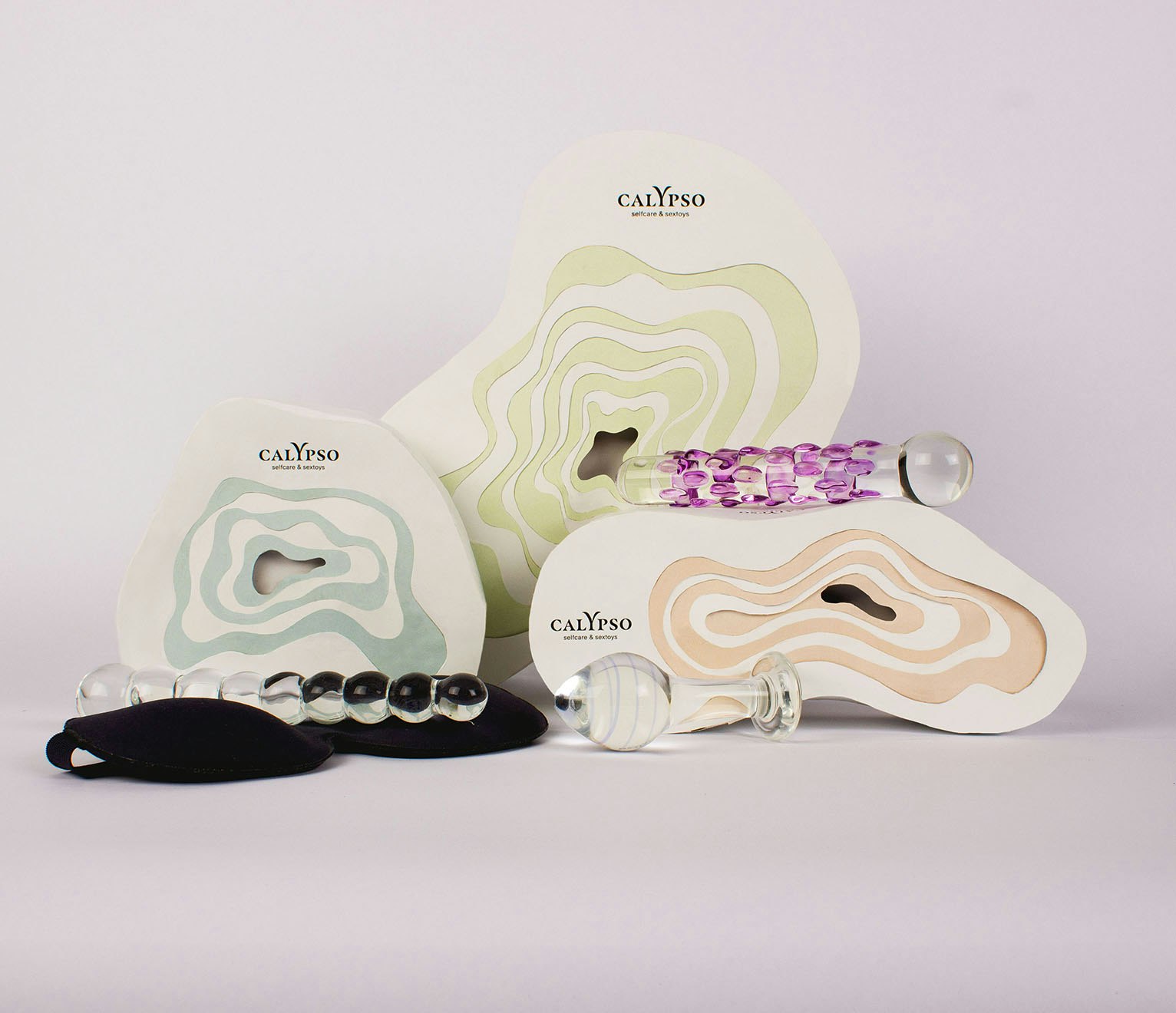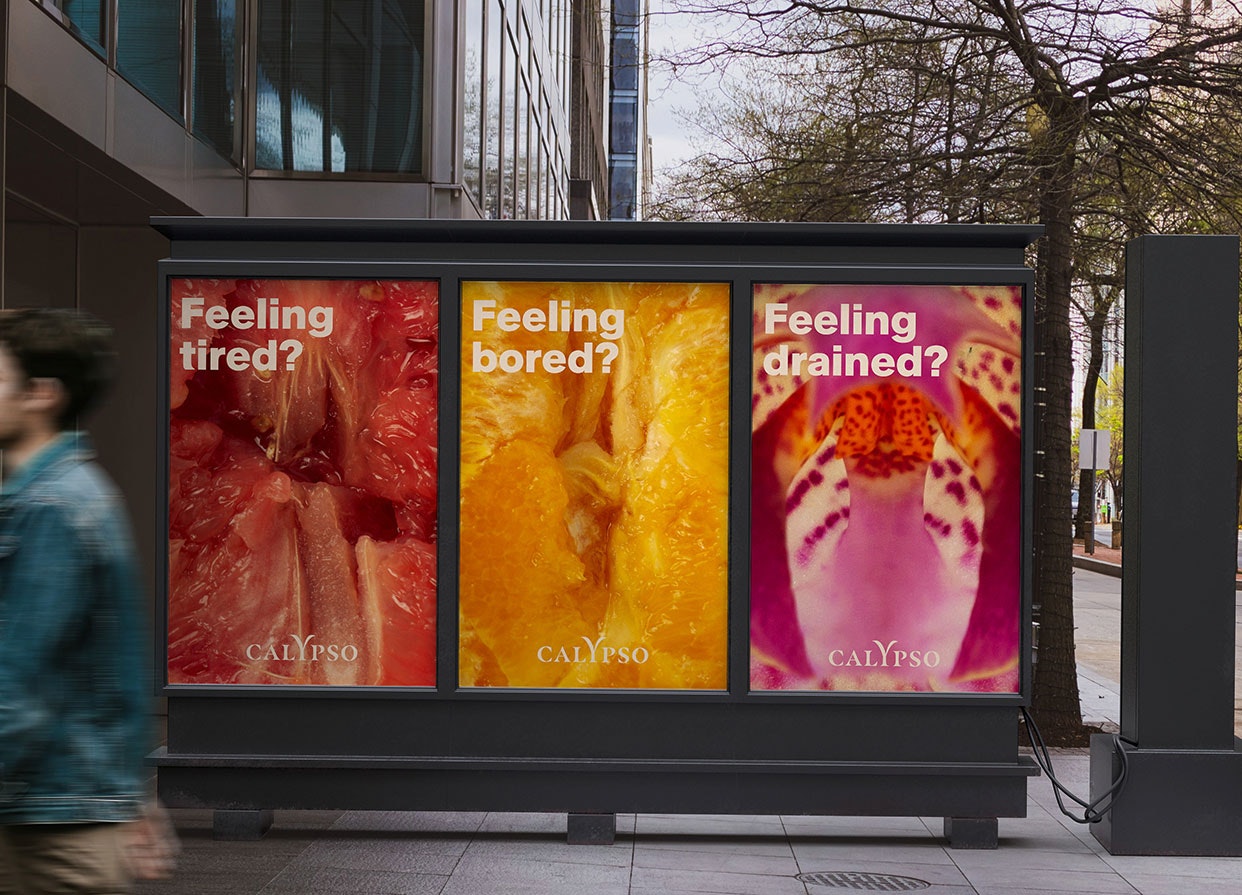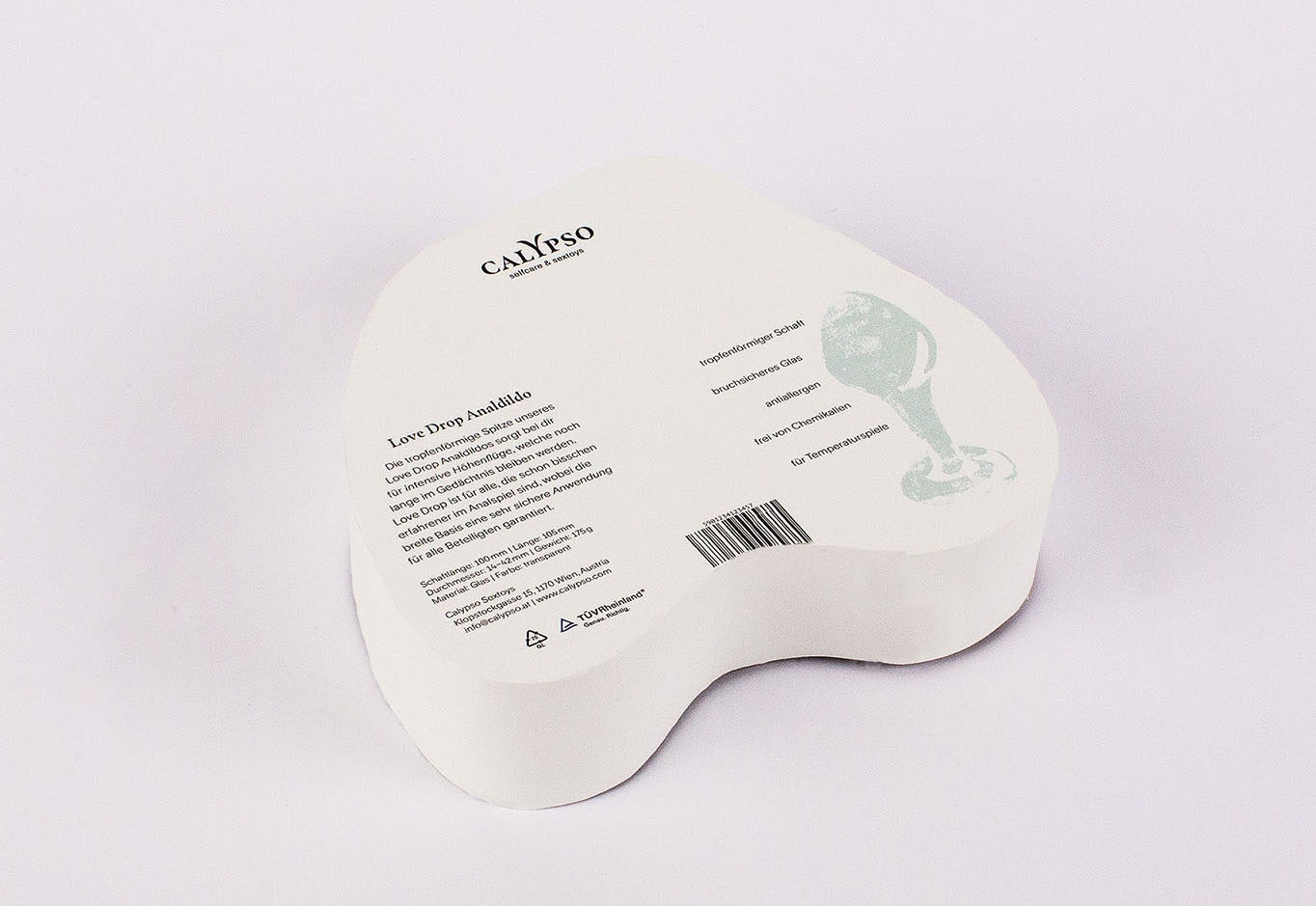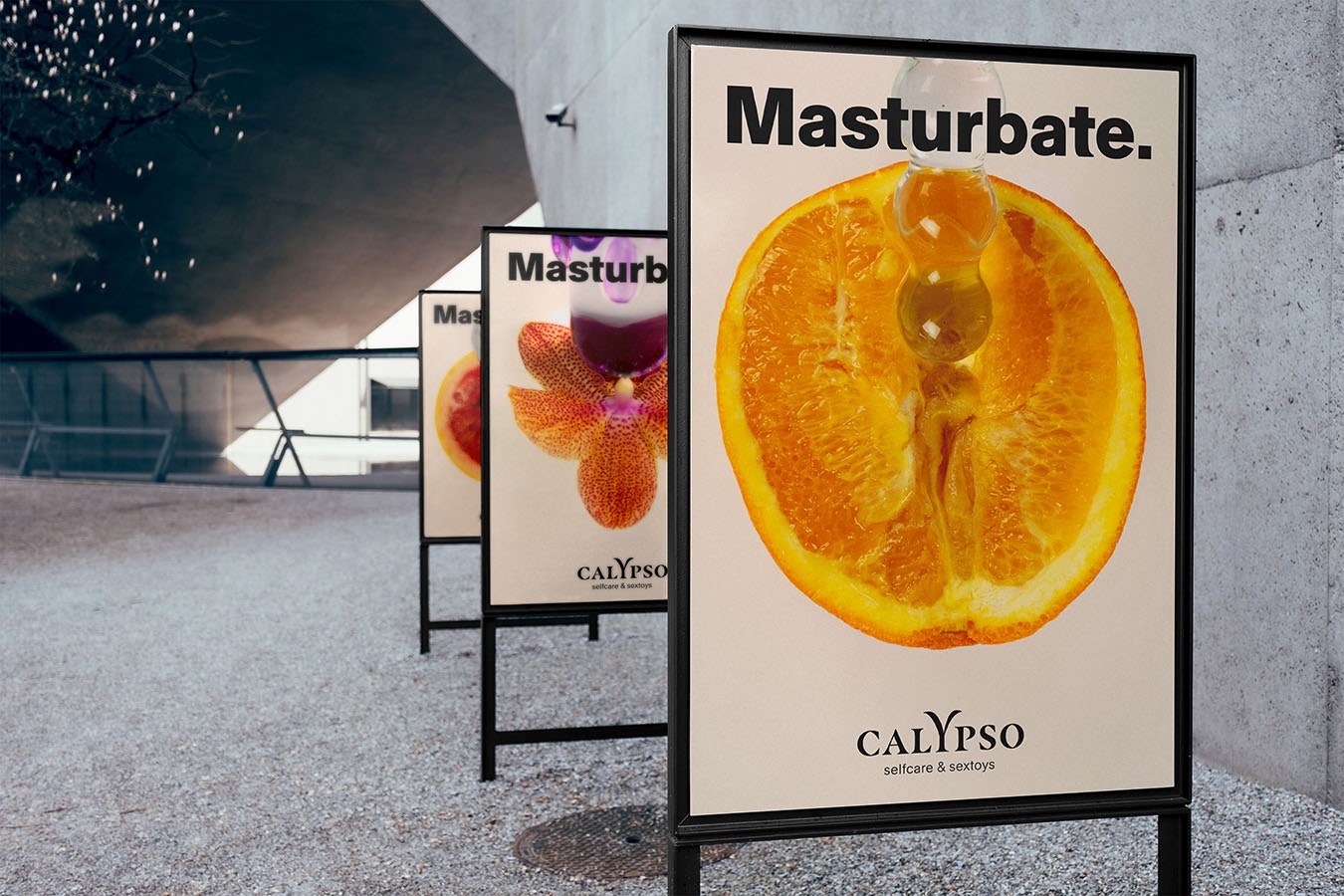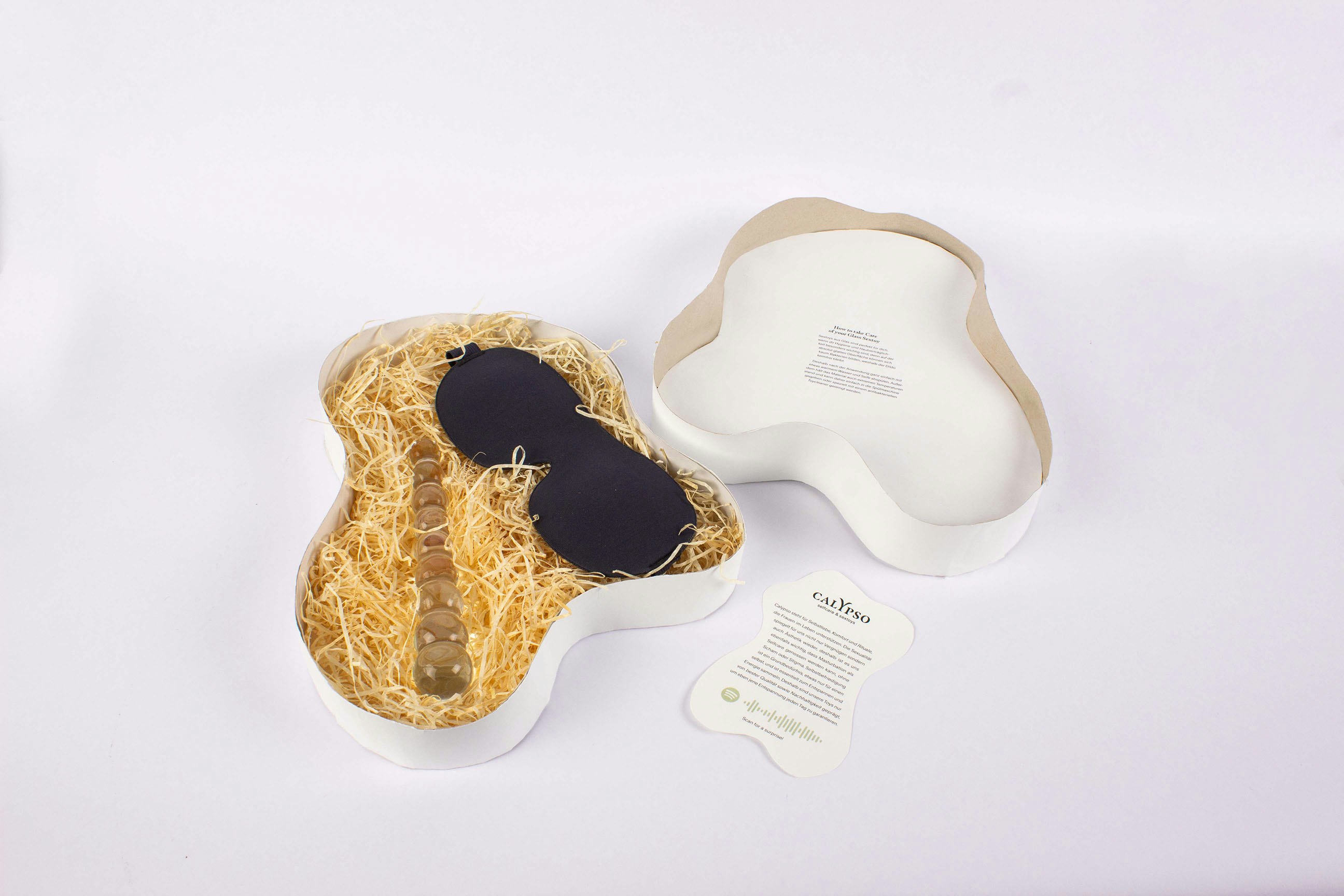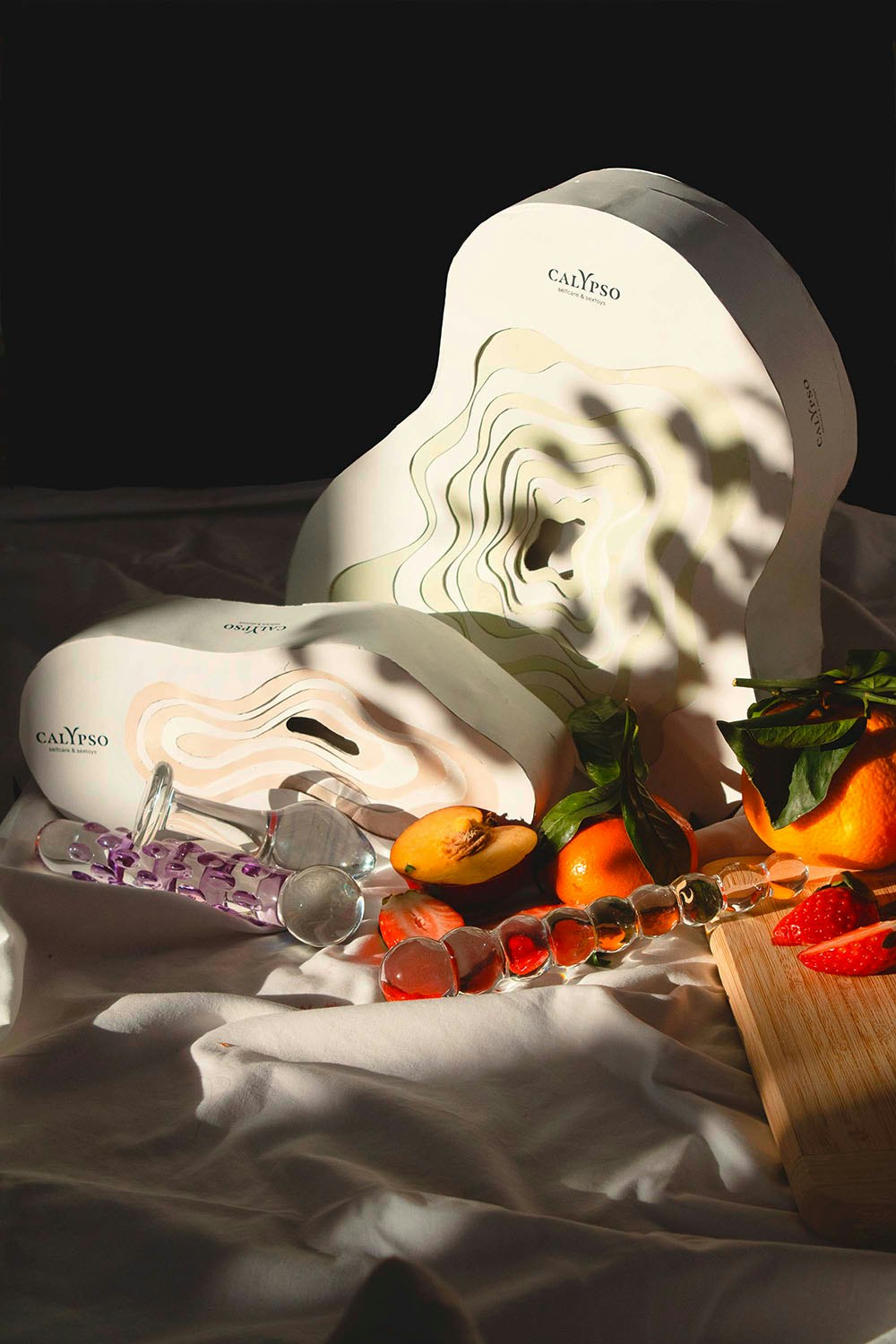 ---
Next Project
Midsommar Magazine
Information-/Editorialdesign
Midsommar by Ari Aster is a mindfuck horror movie disguised in bright daylight and colourful surroundings of the Swedish countryside.