Oh, you want more?
Gallery
Different projects and impressions from a graphic designer through the years.
Scroll through this collection of projects, data, thoughts and experiments if you're not bored of me yet! :)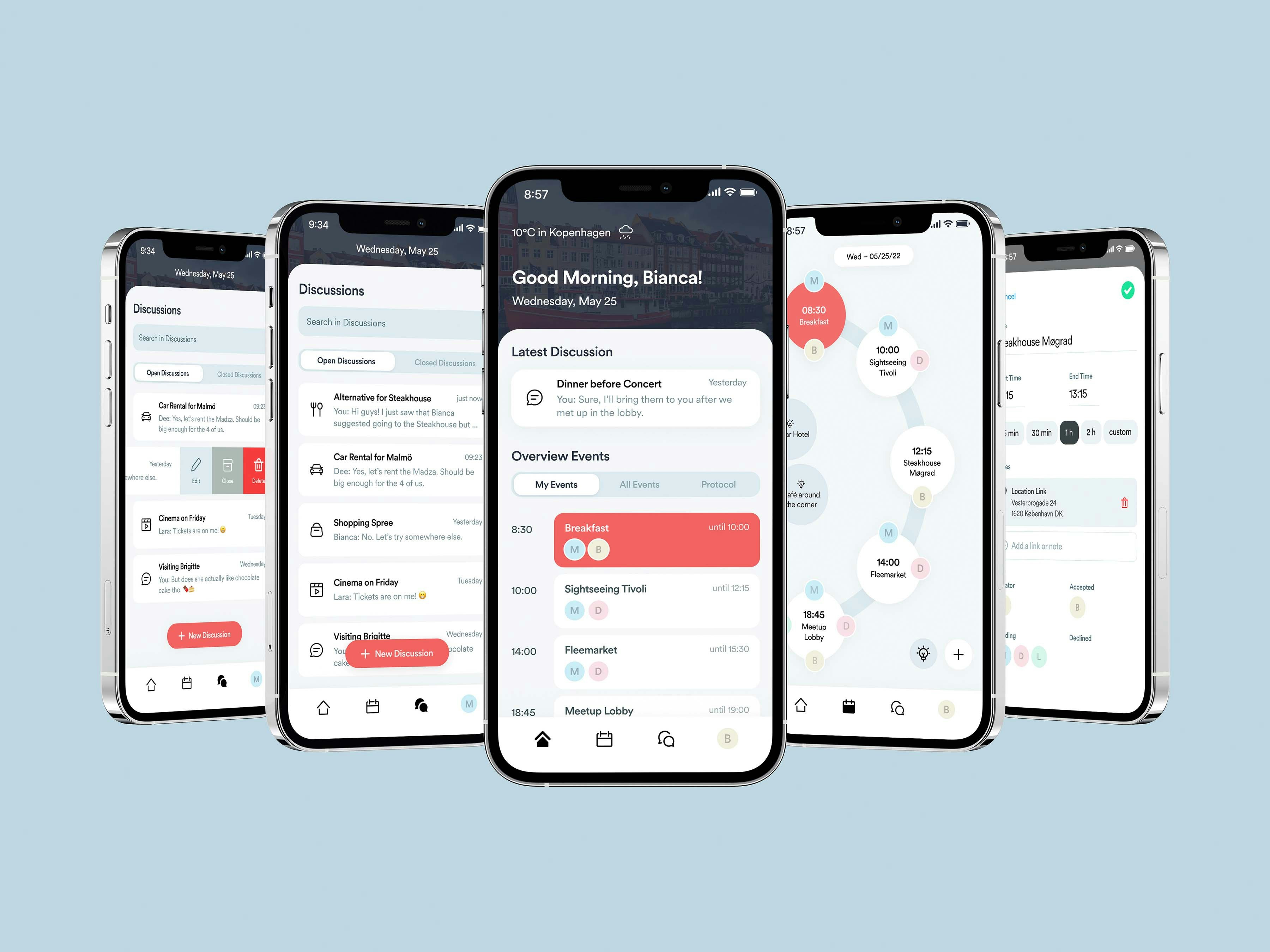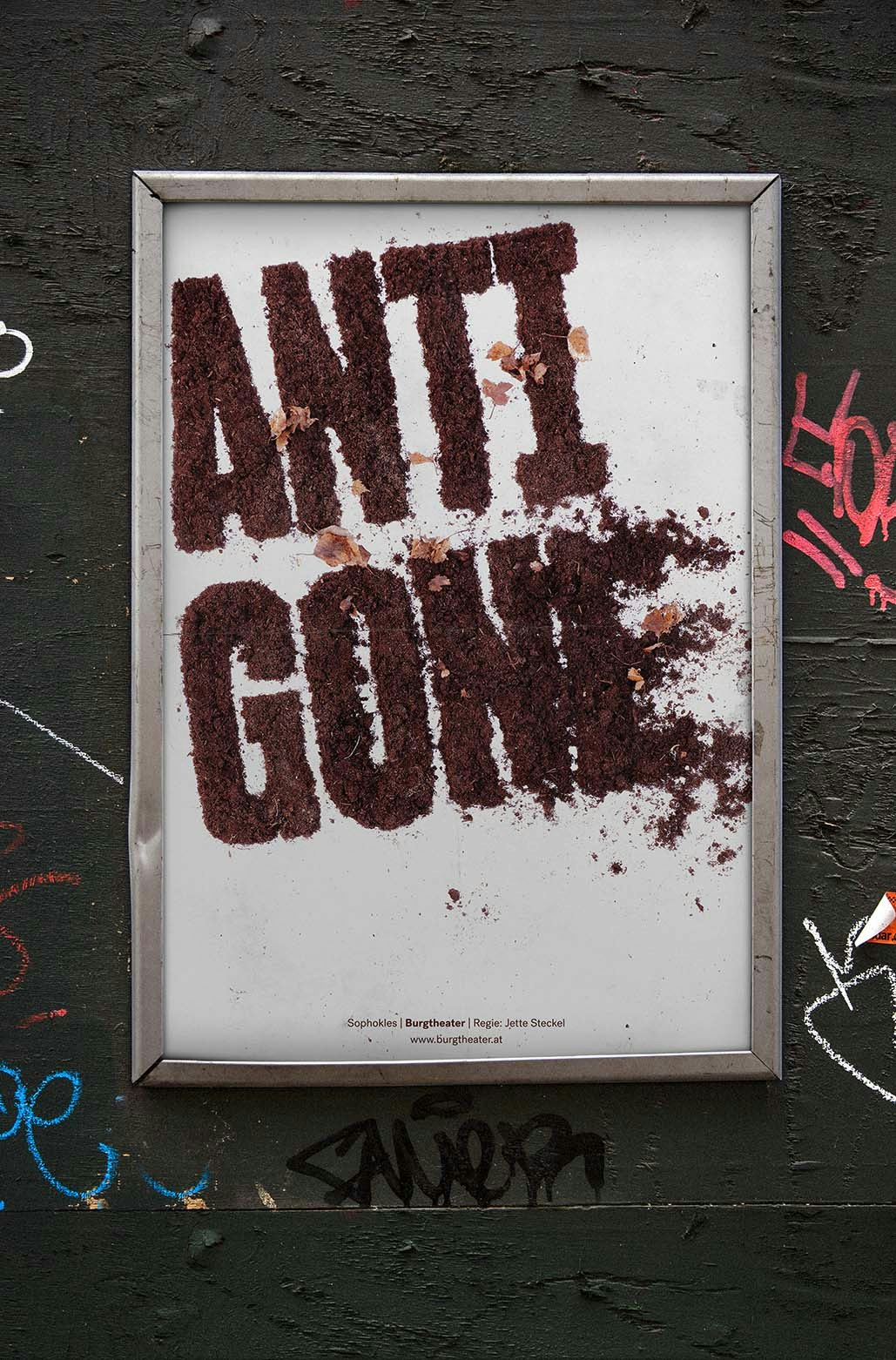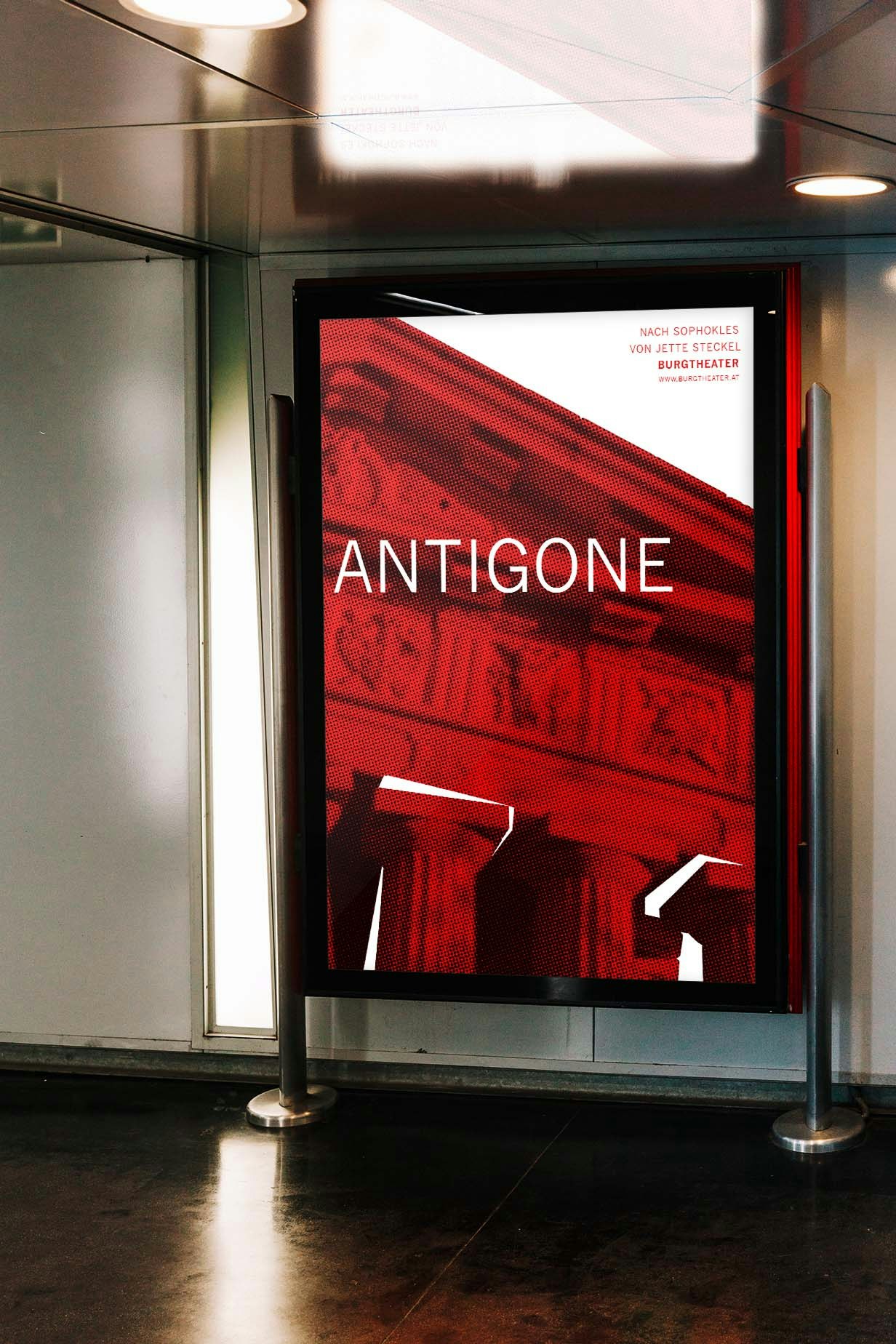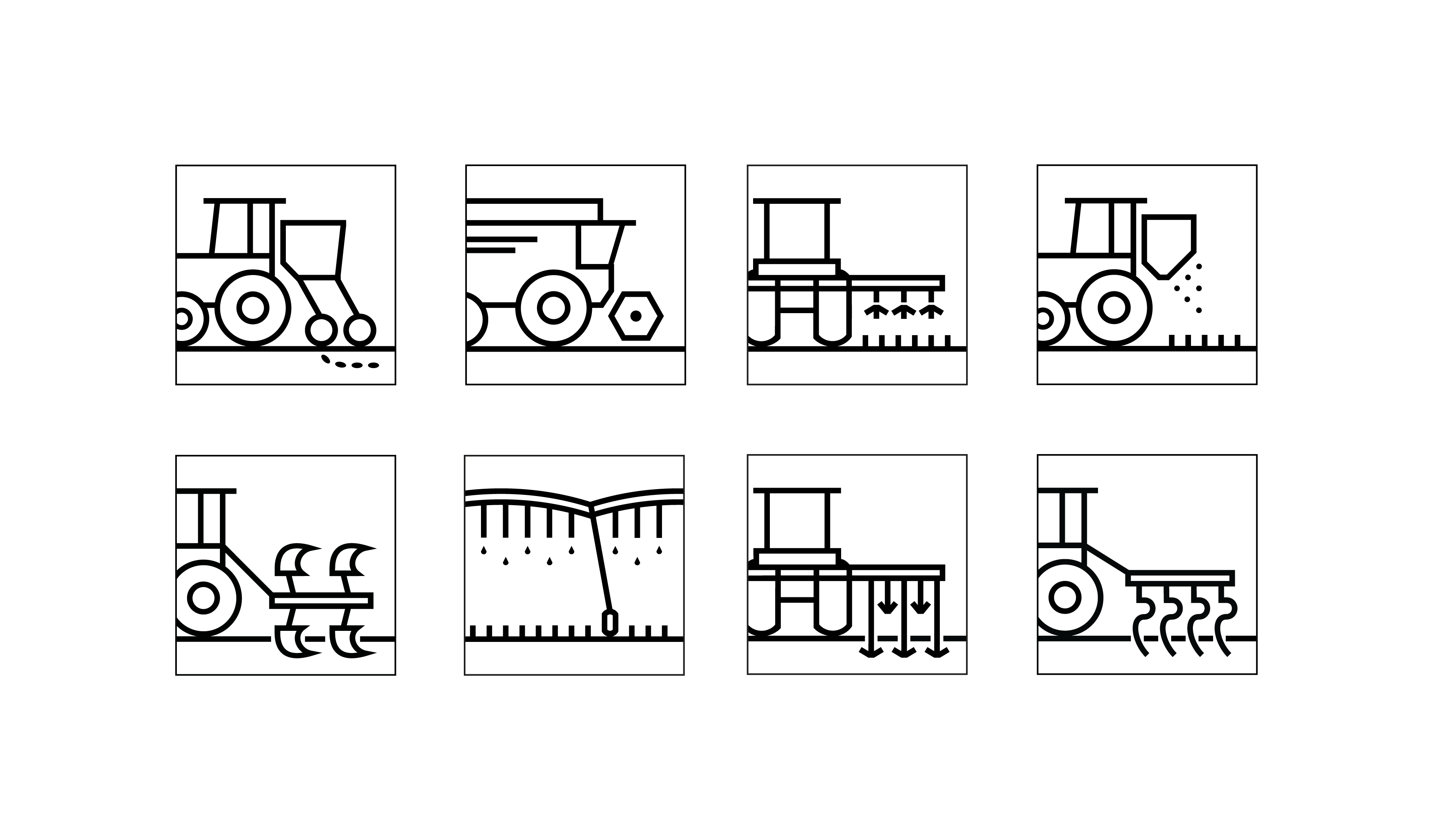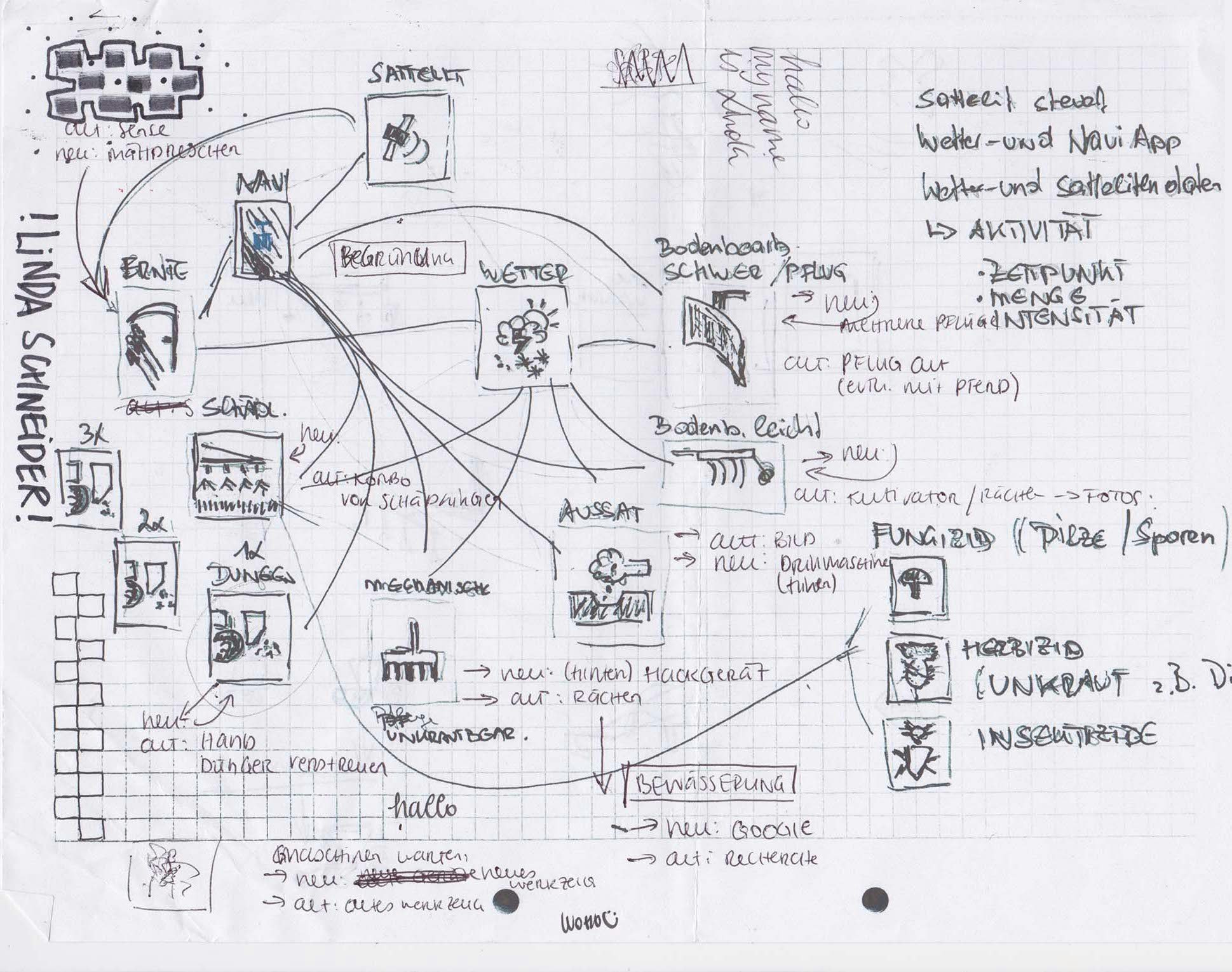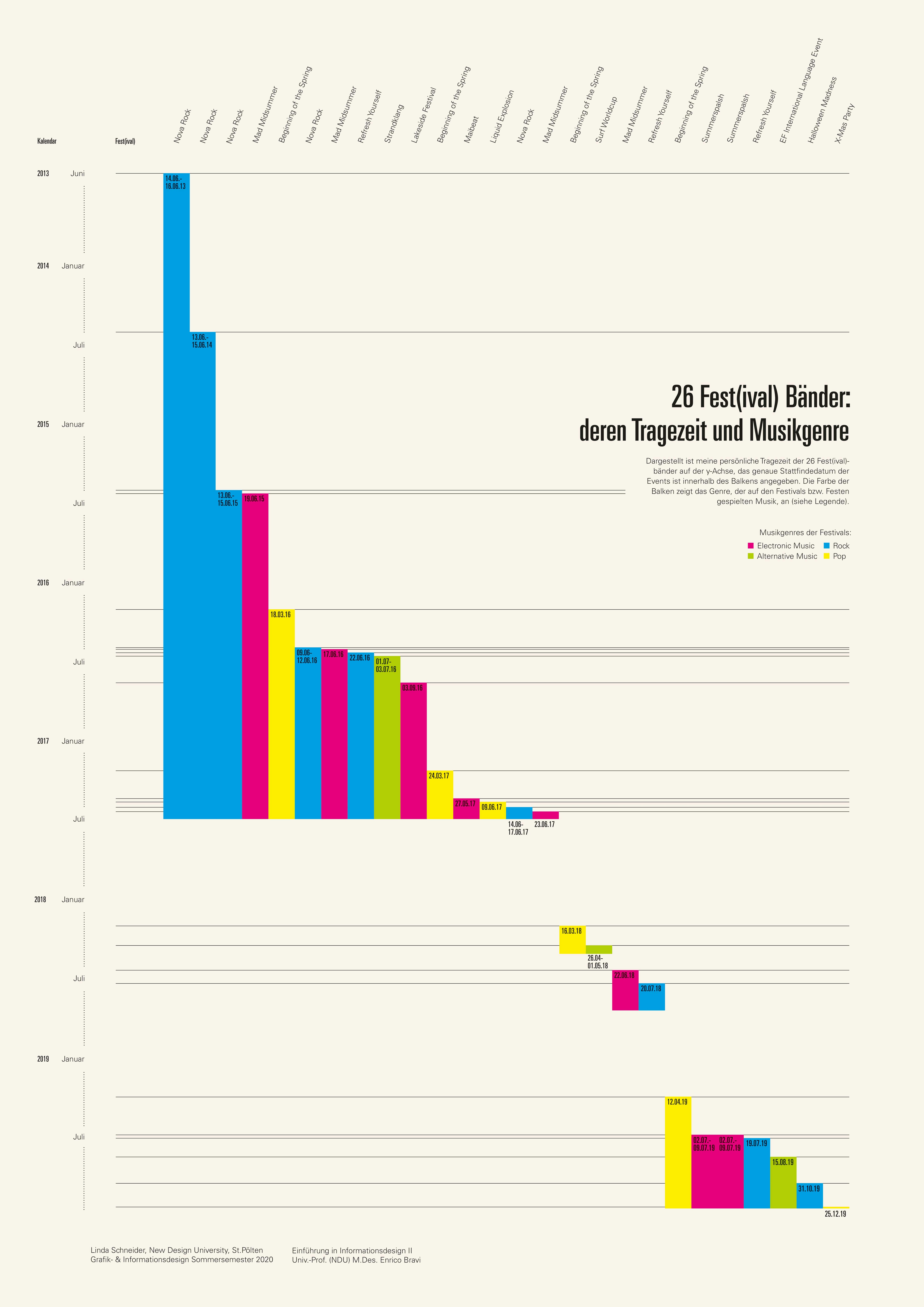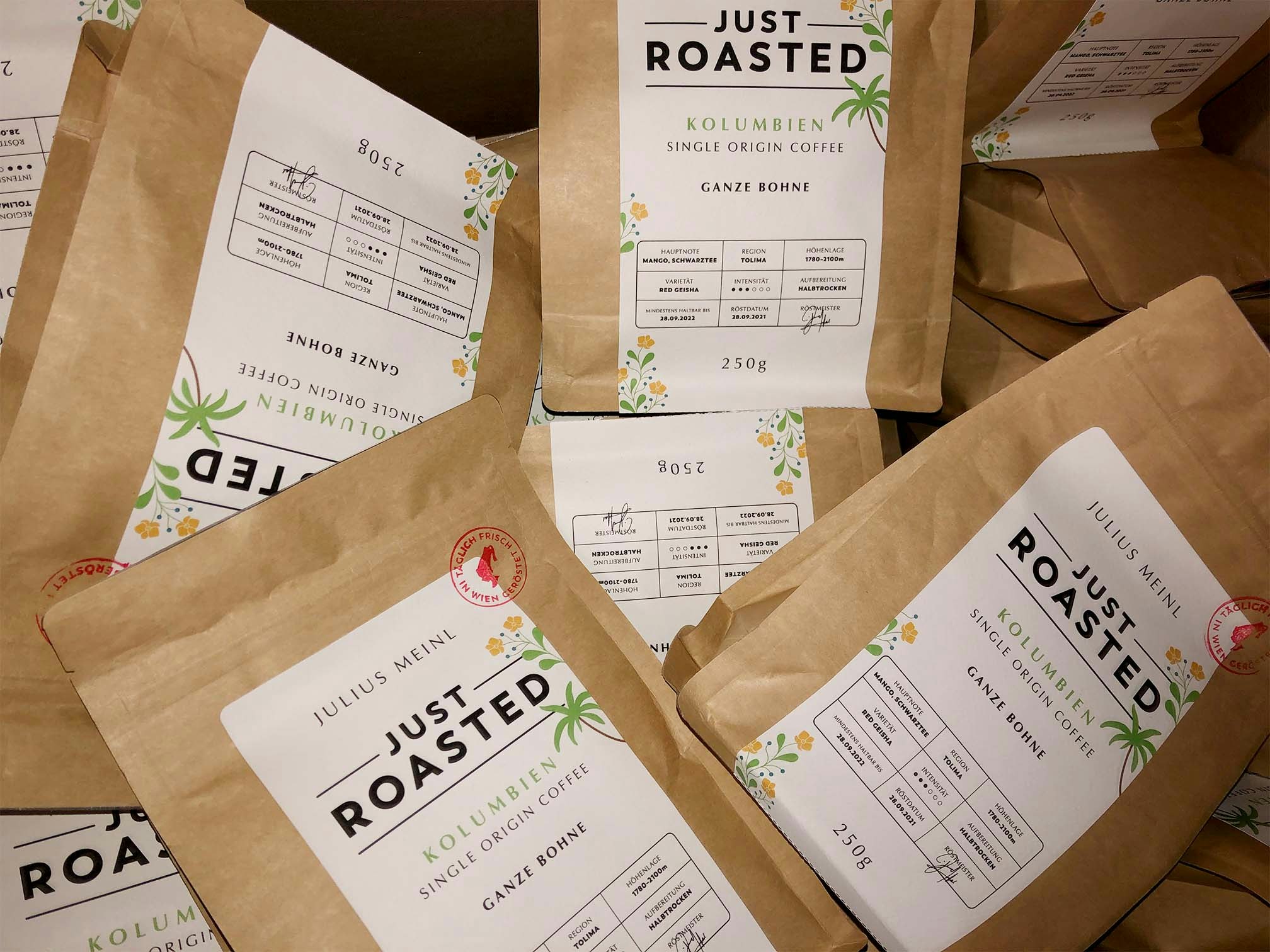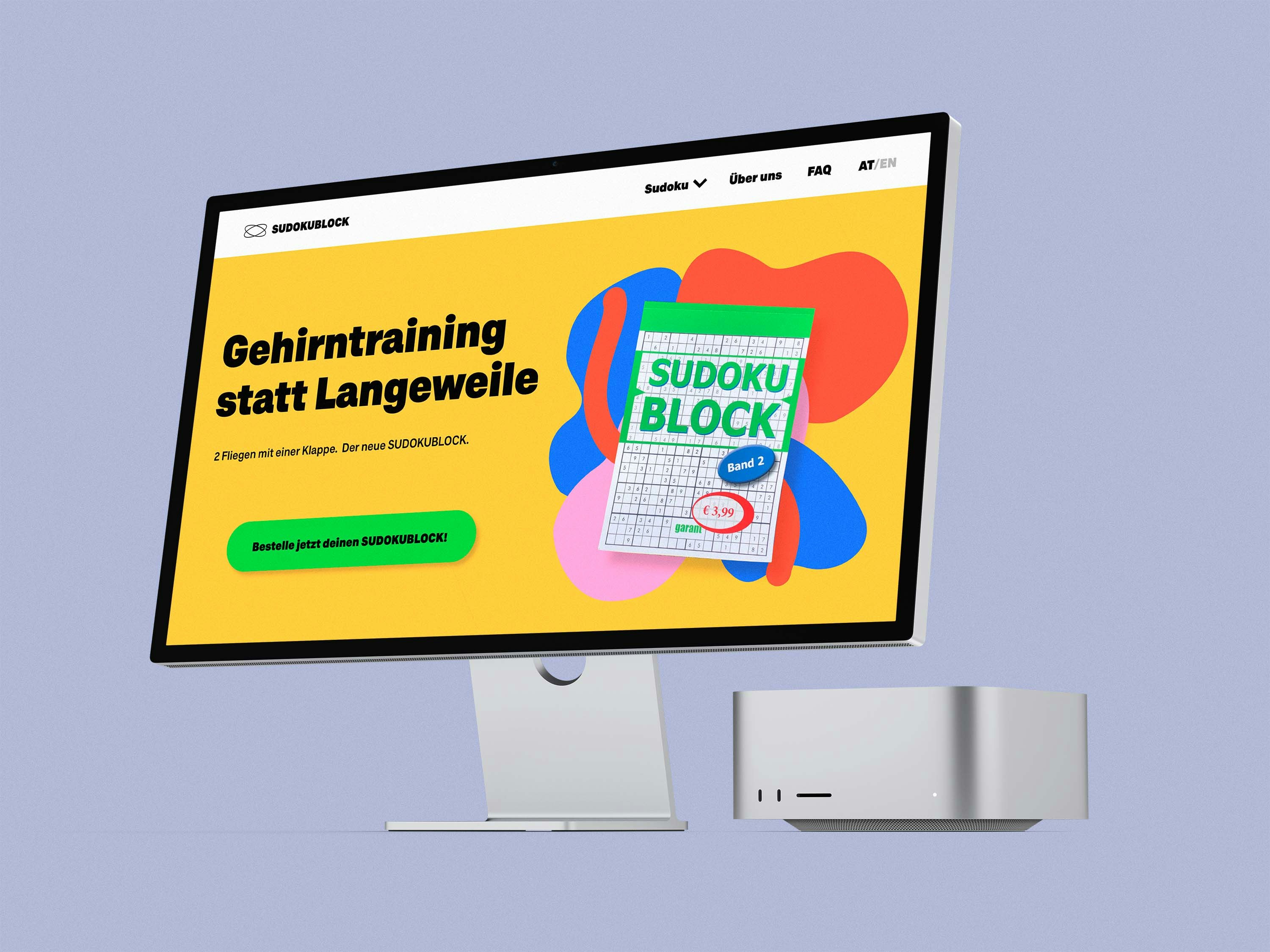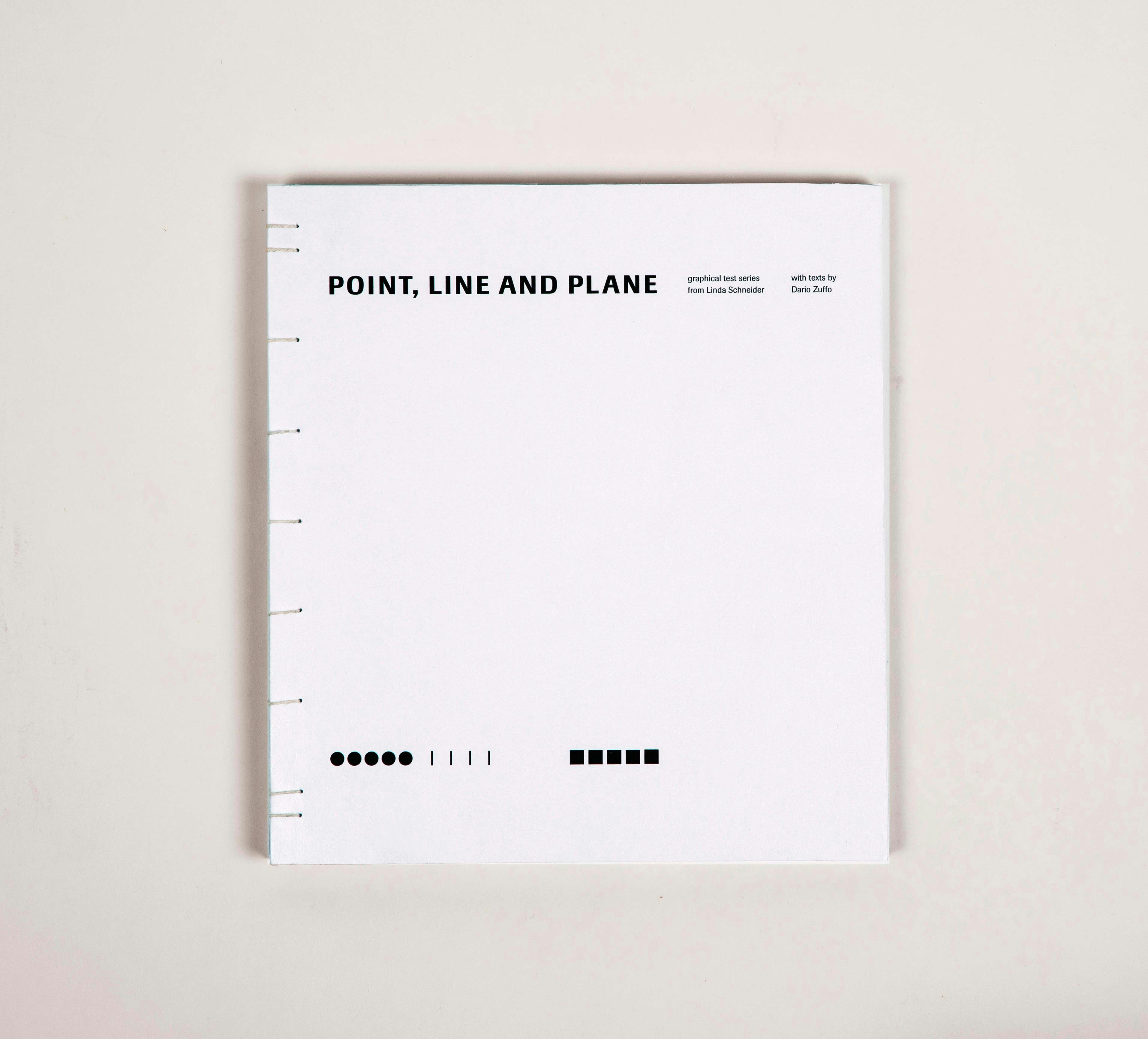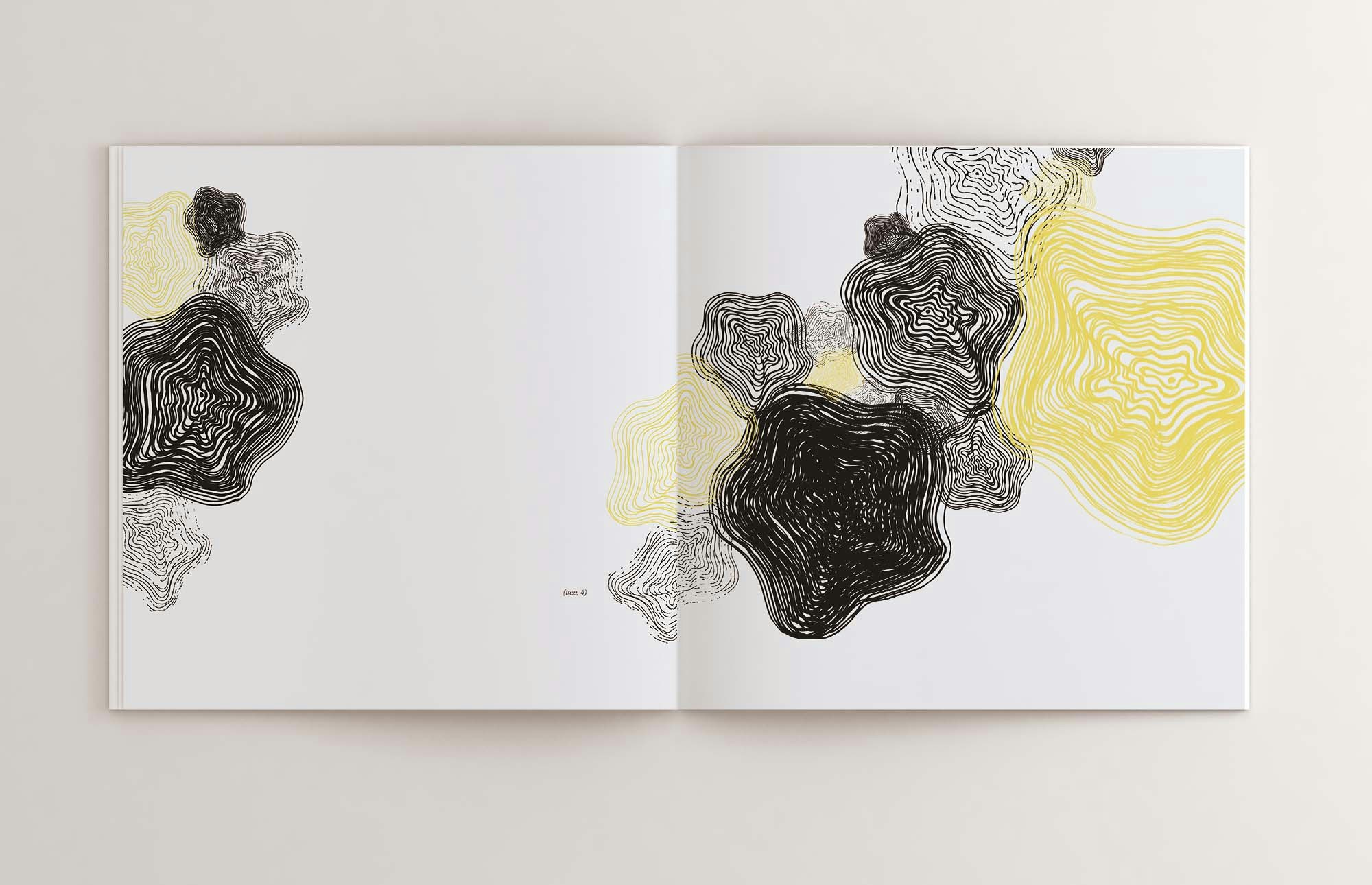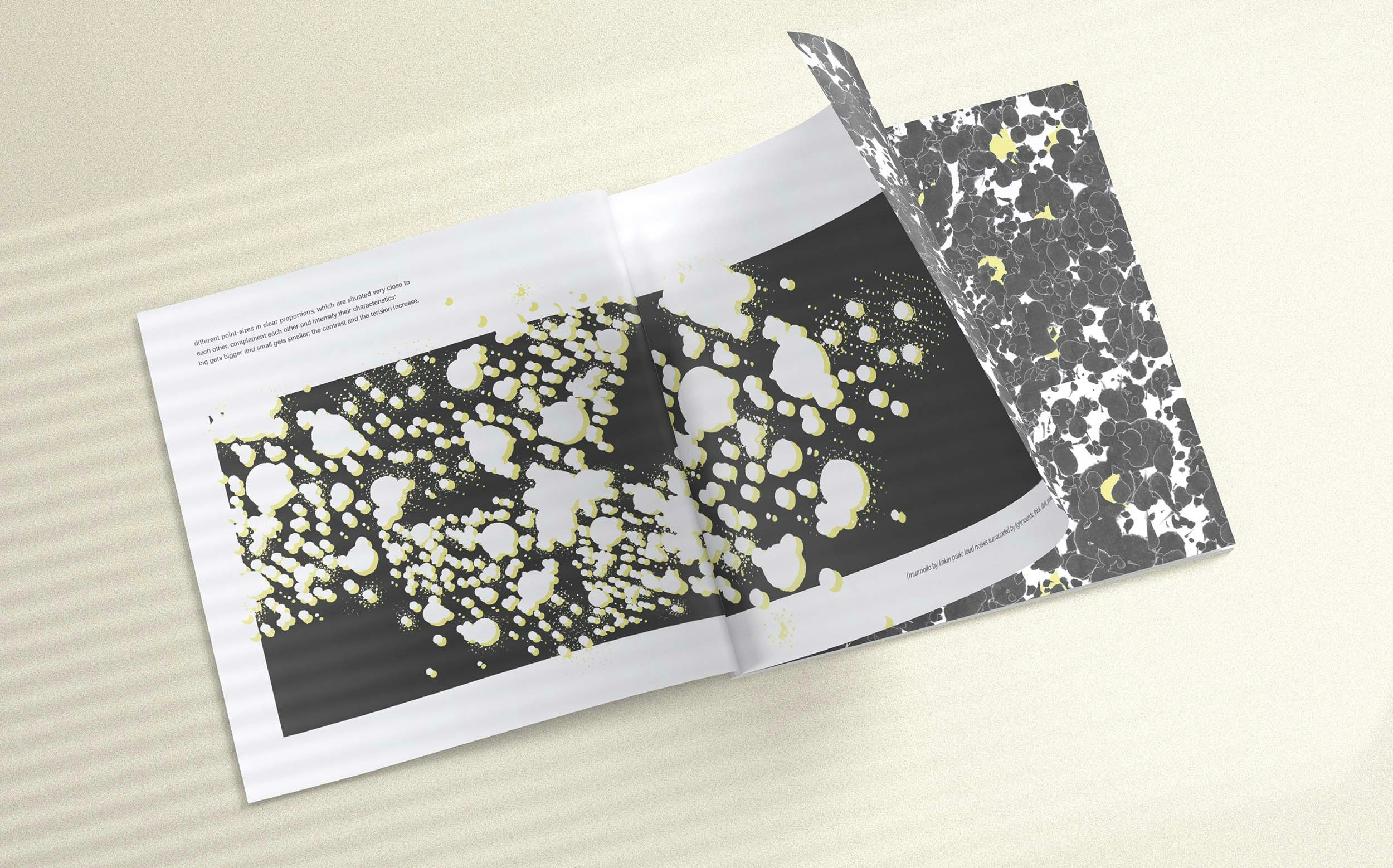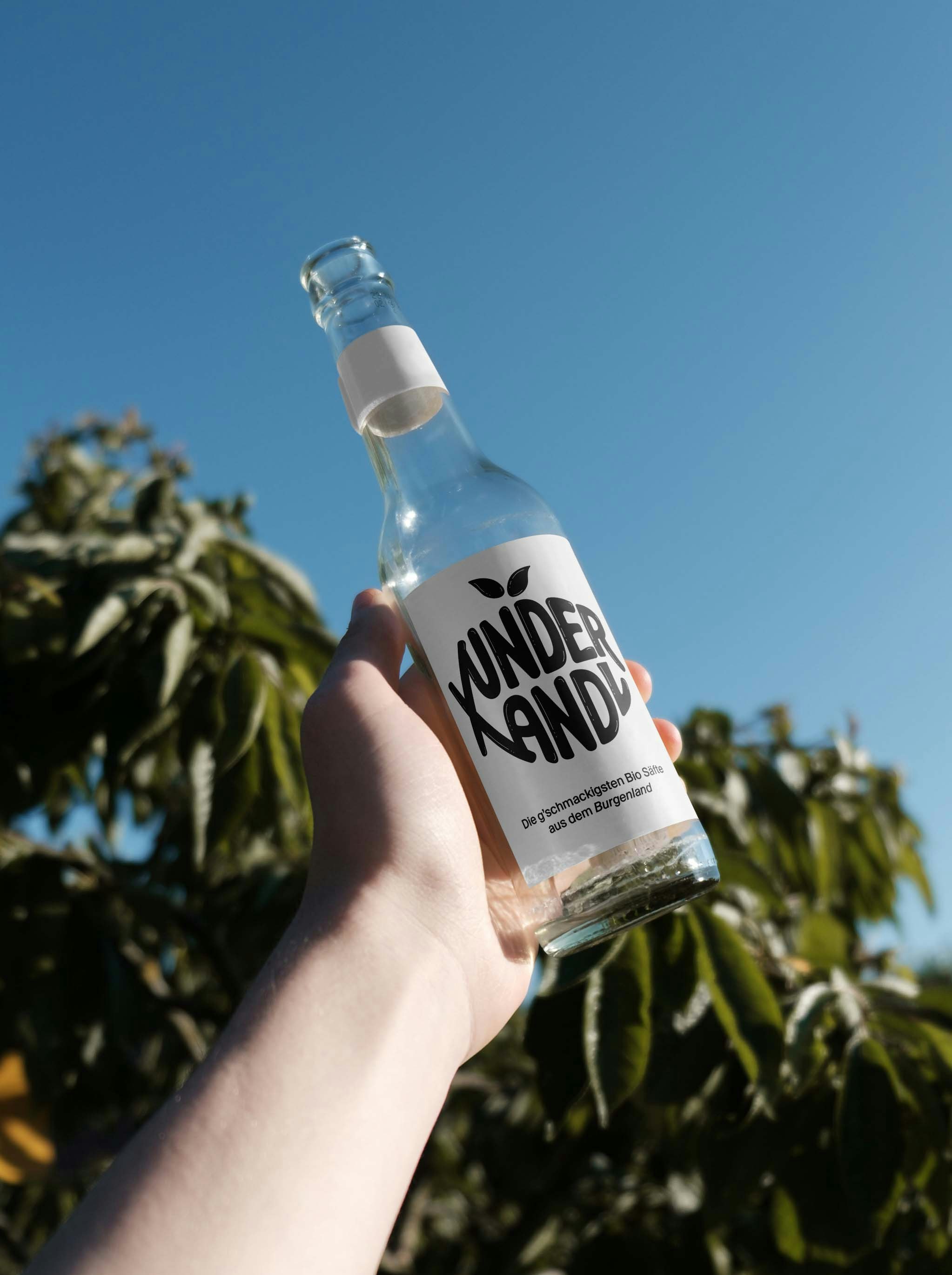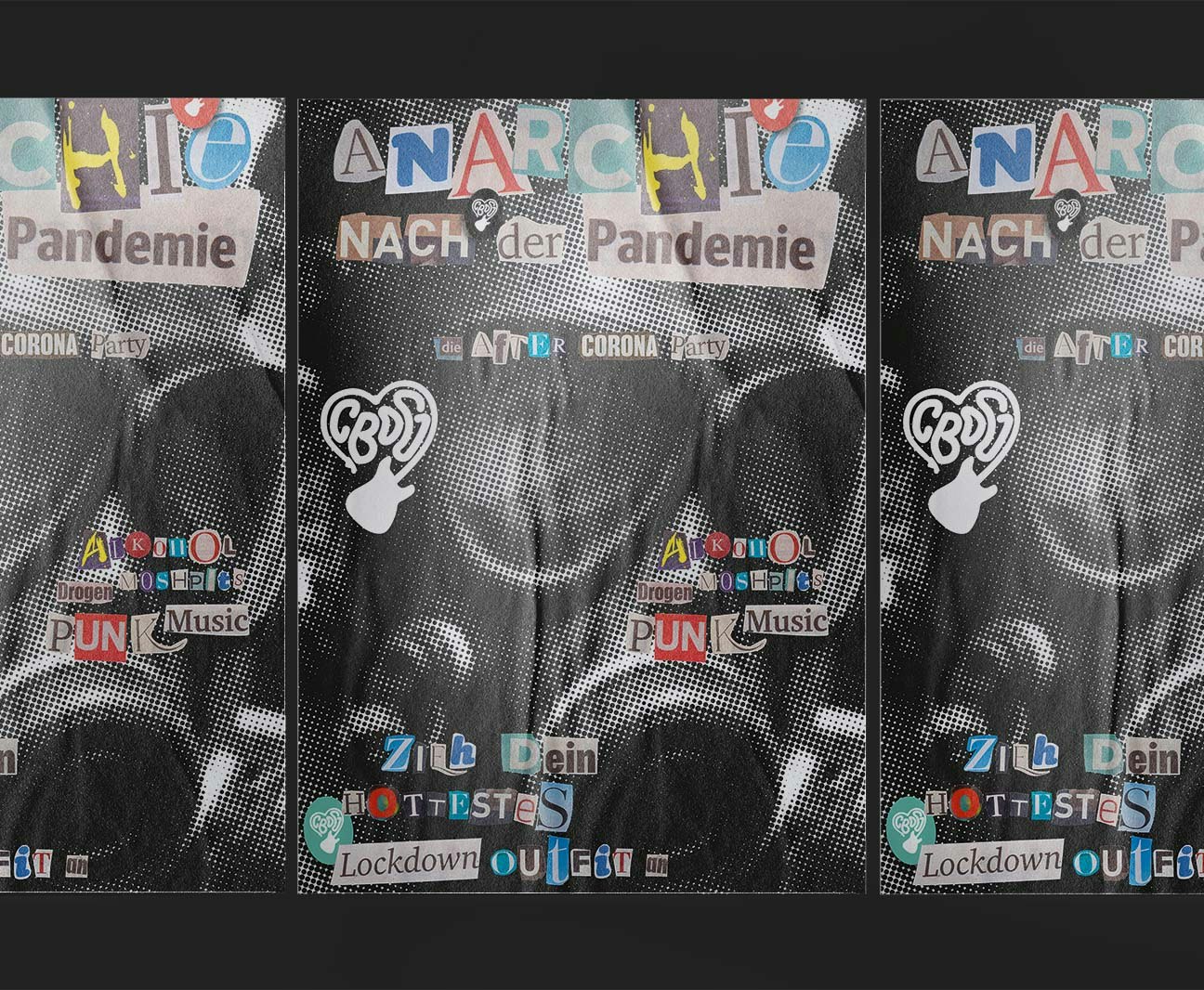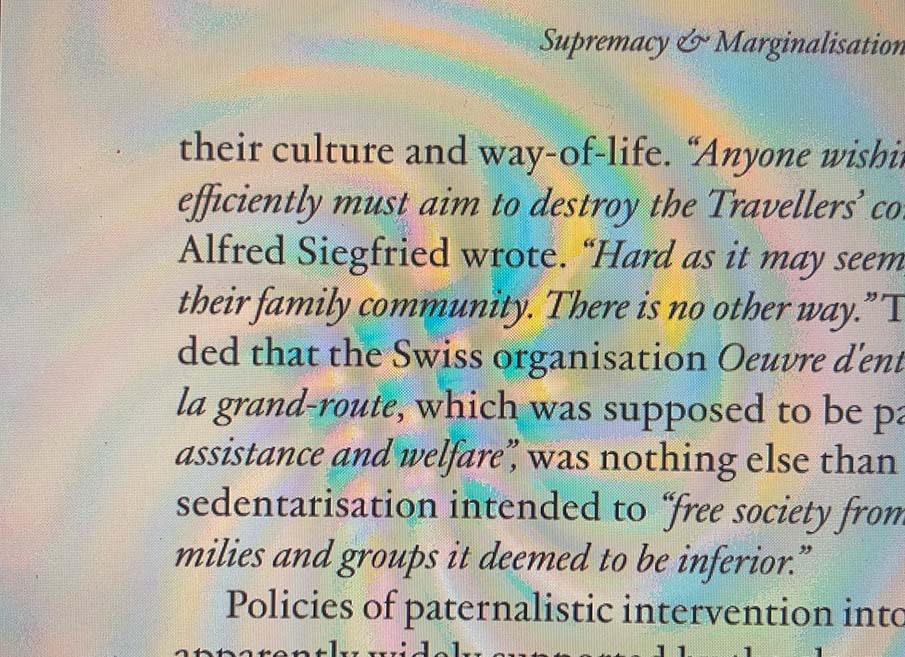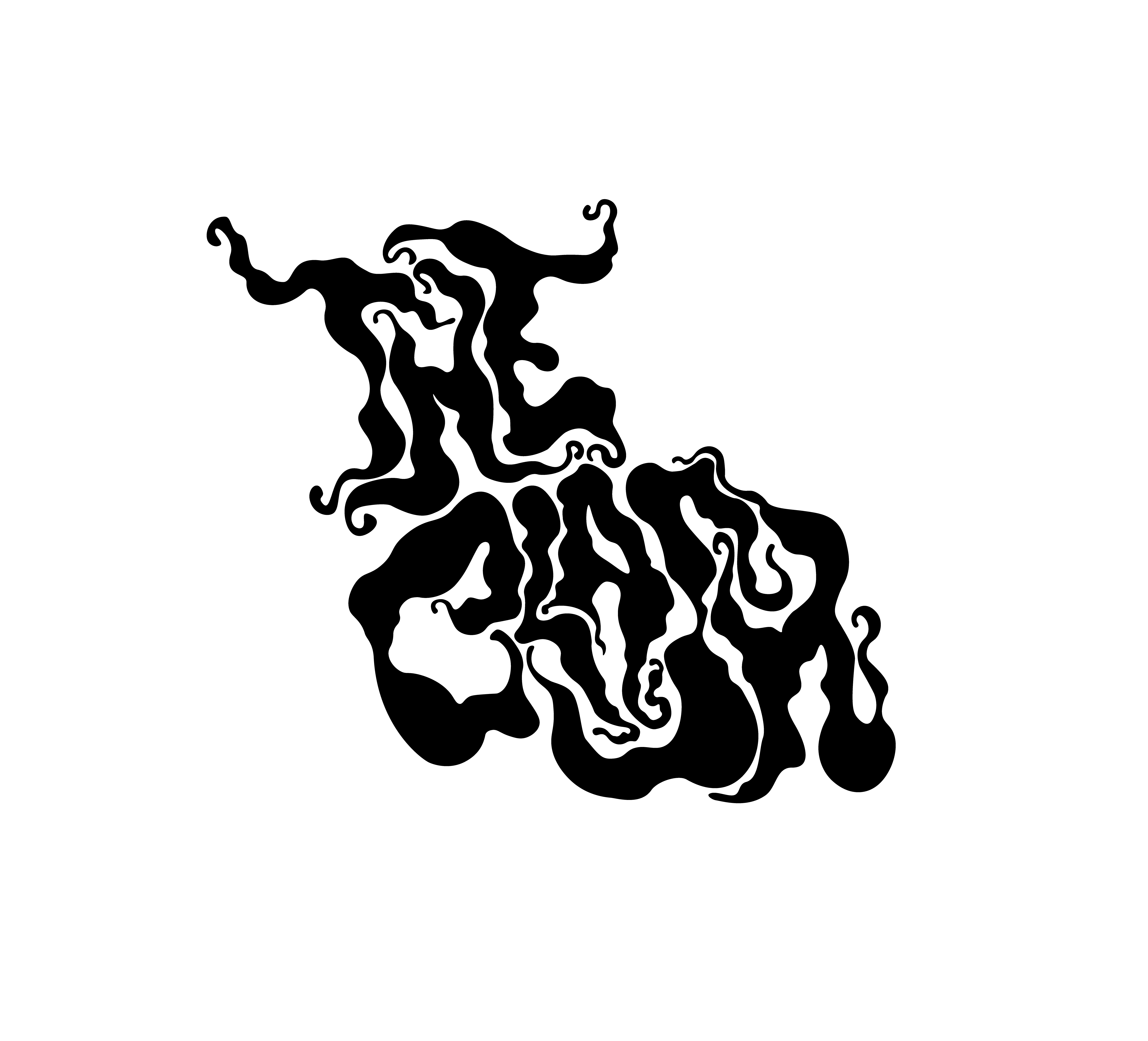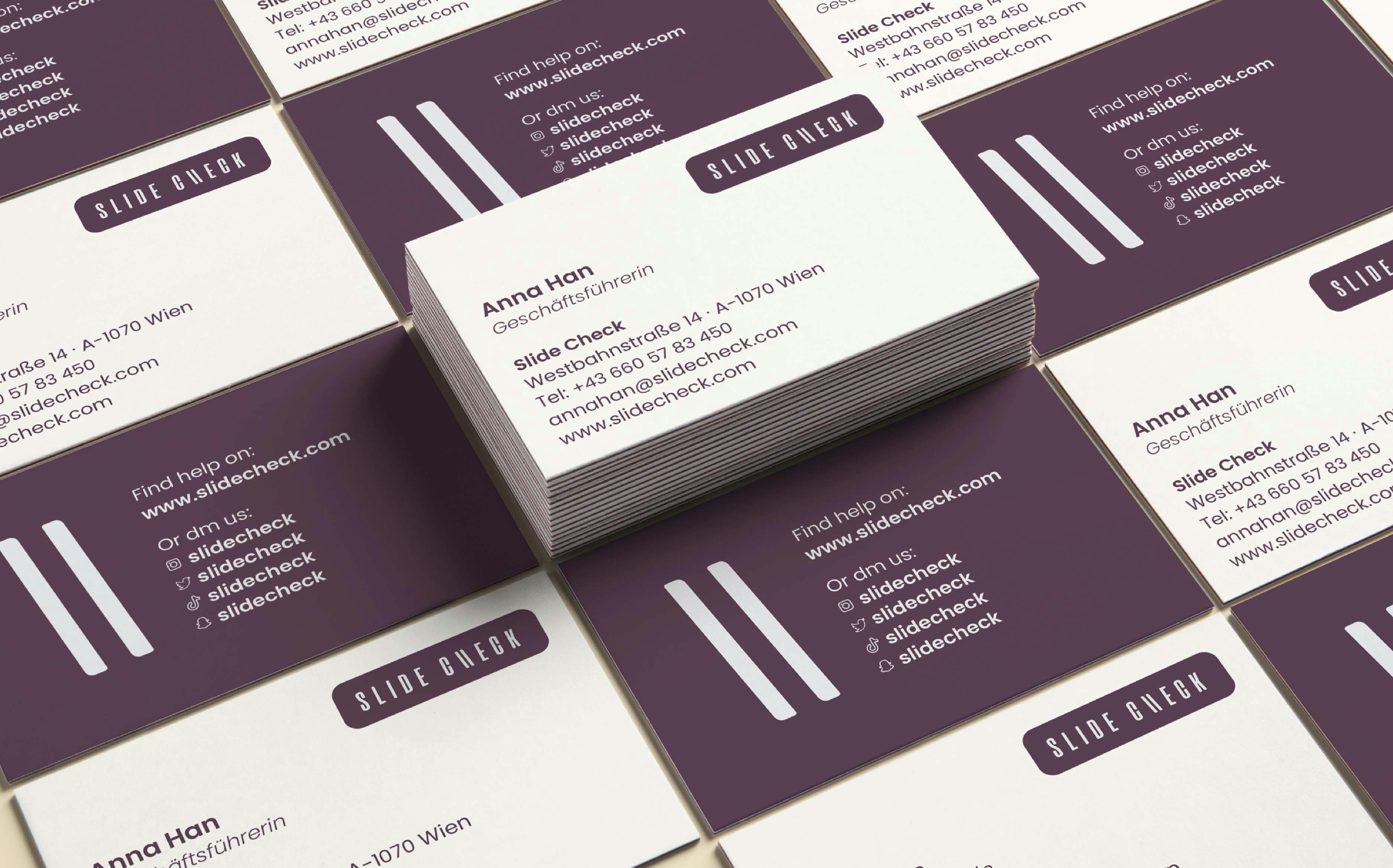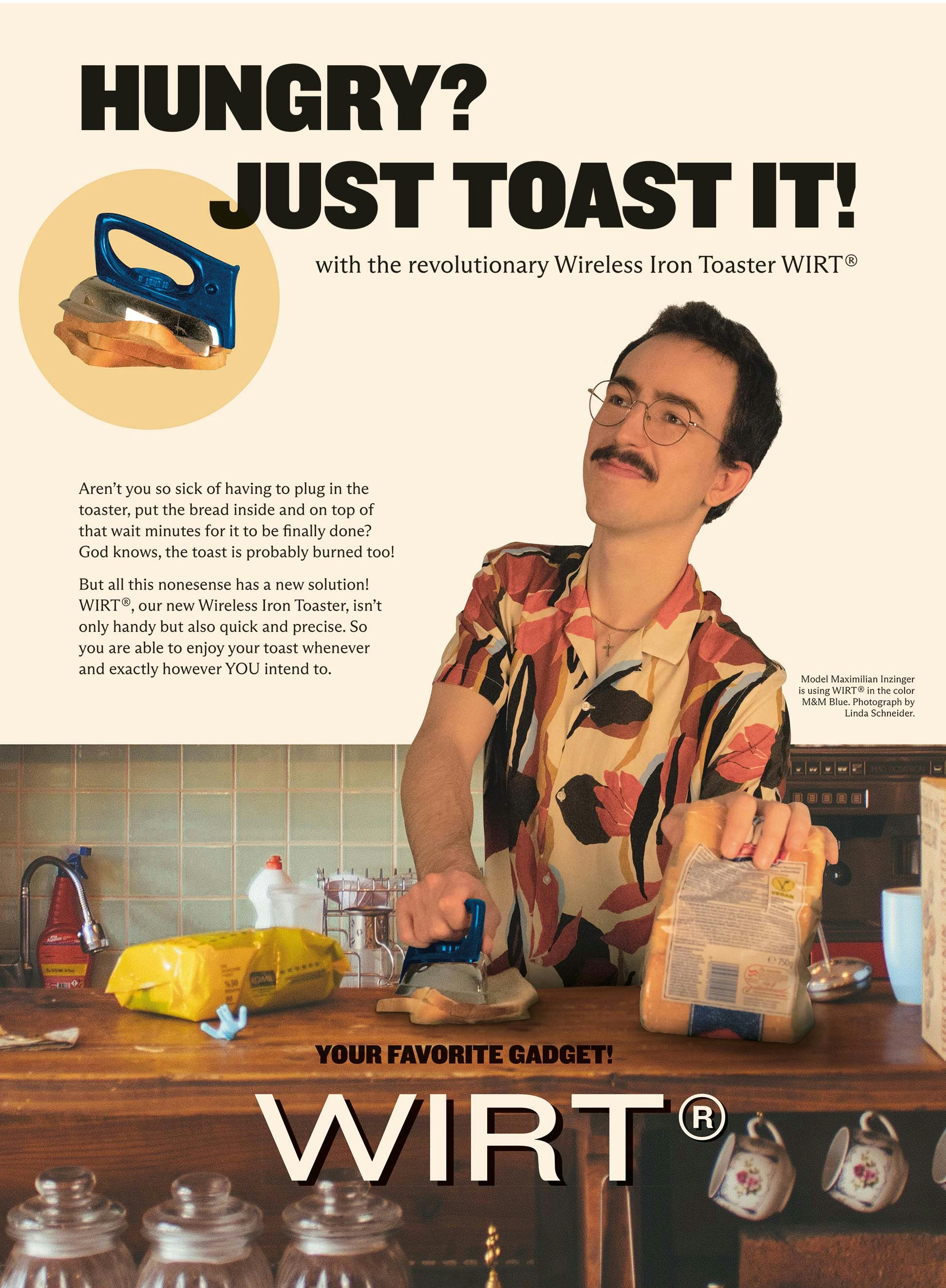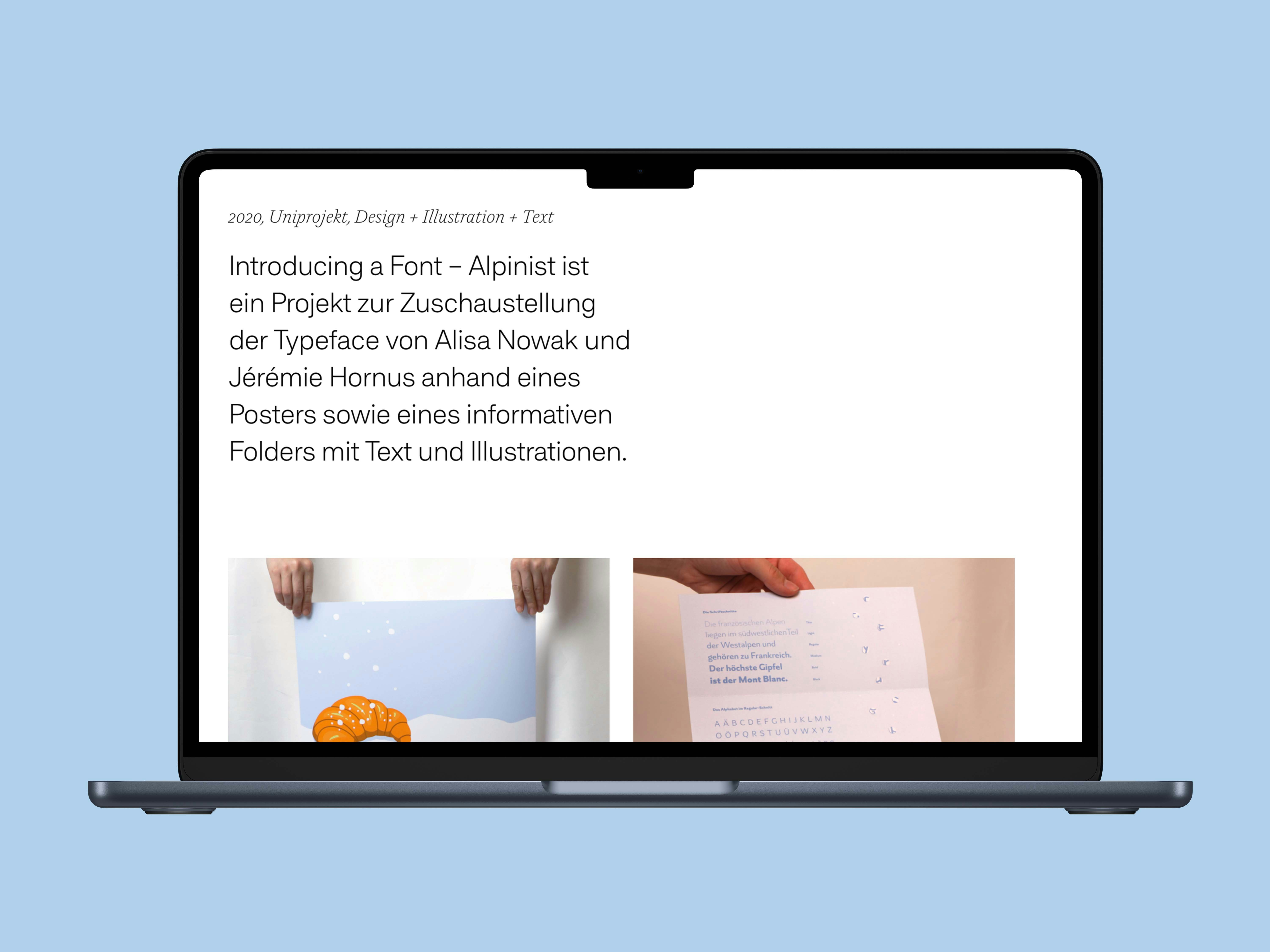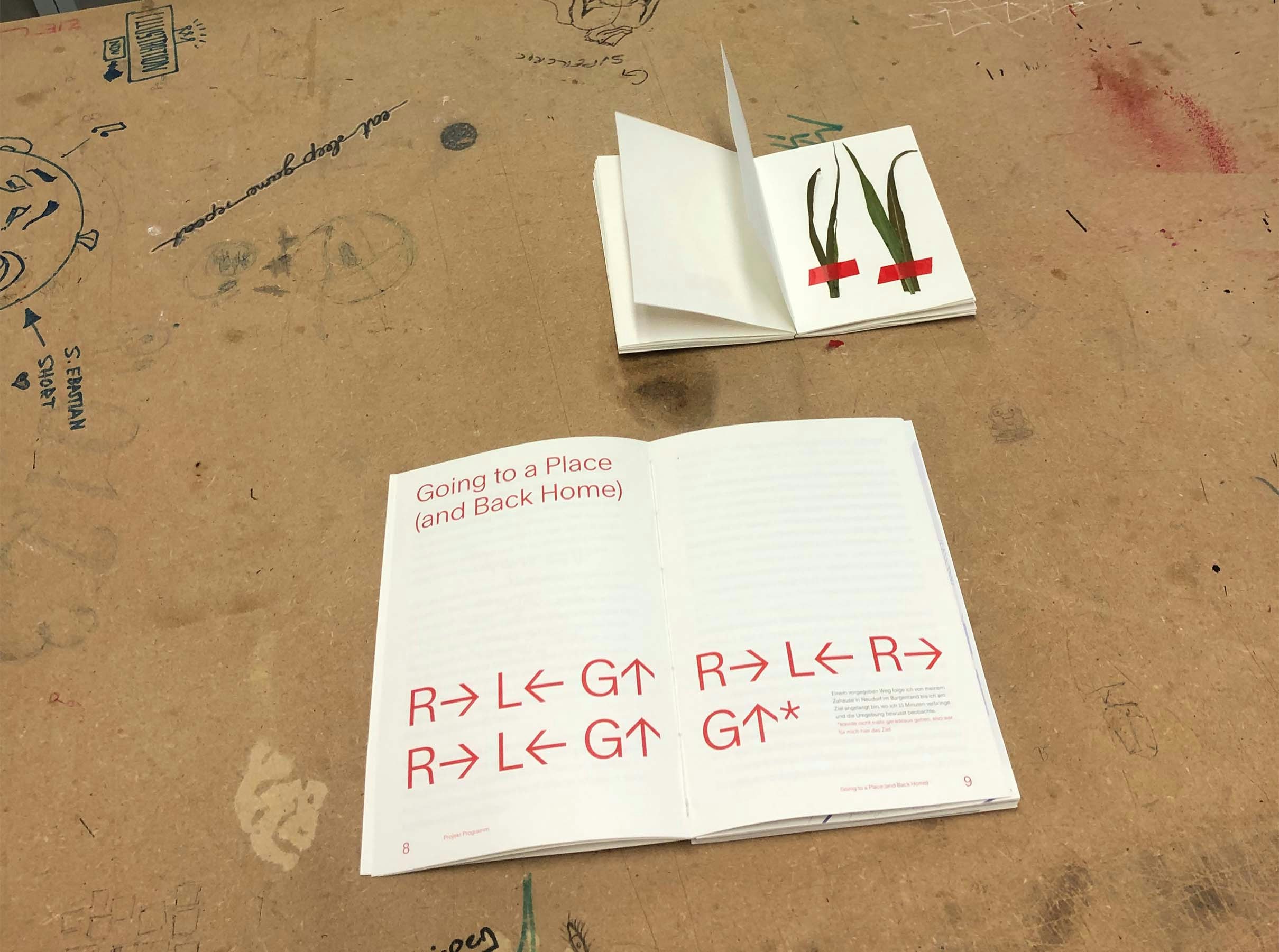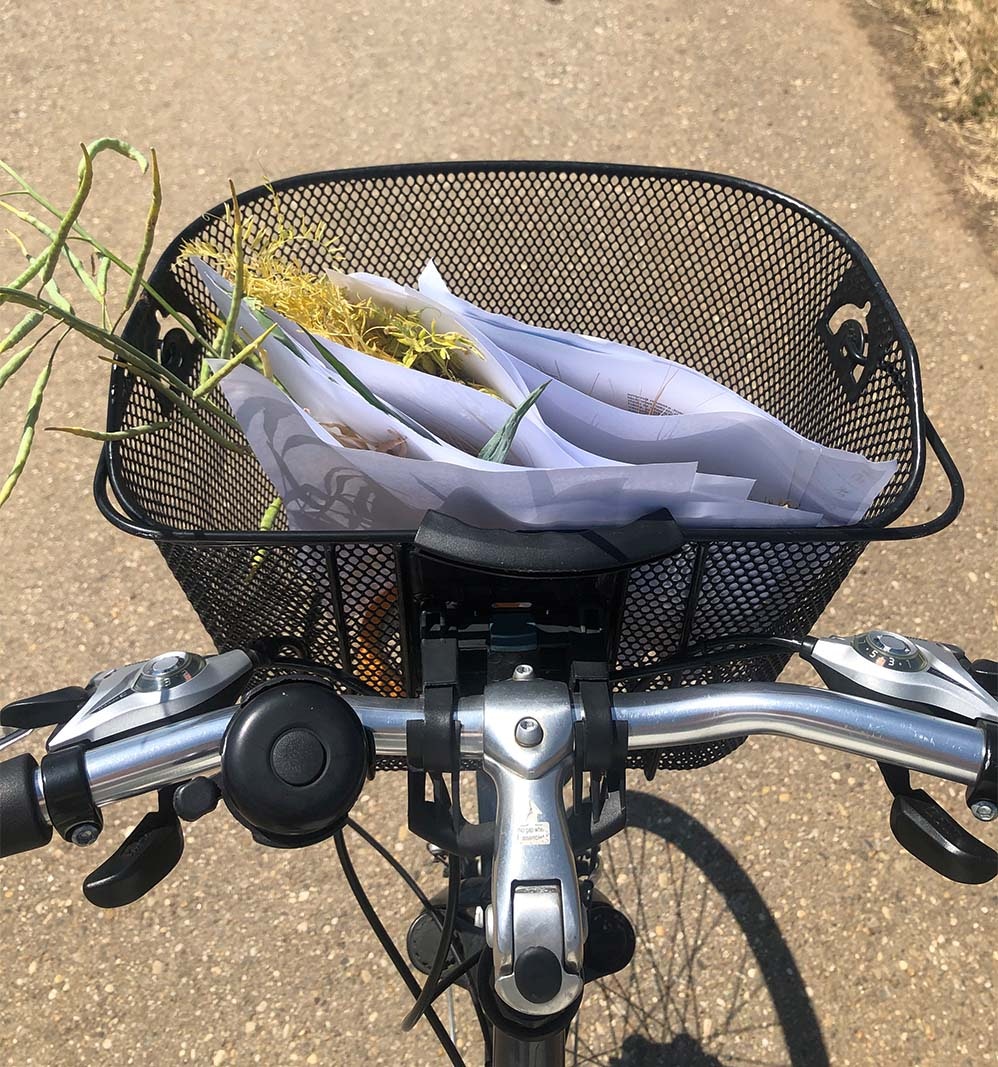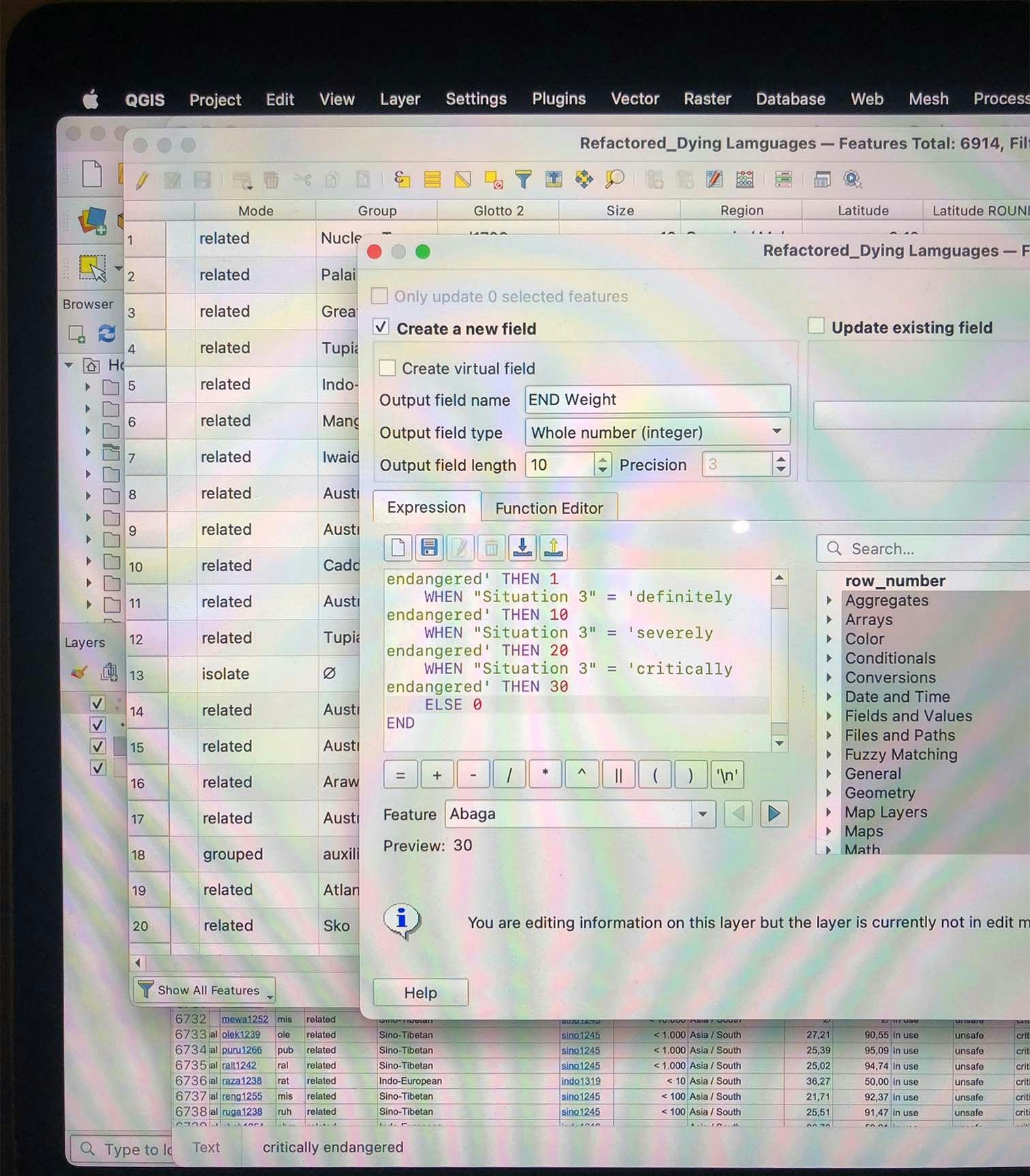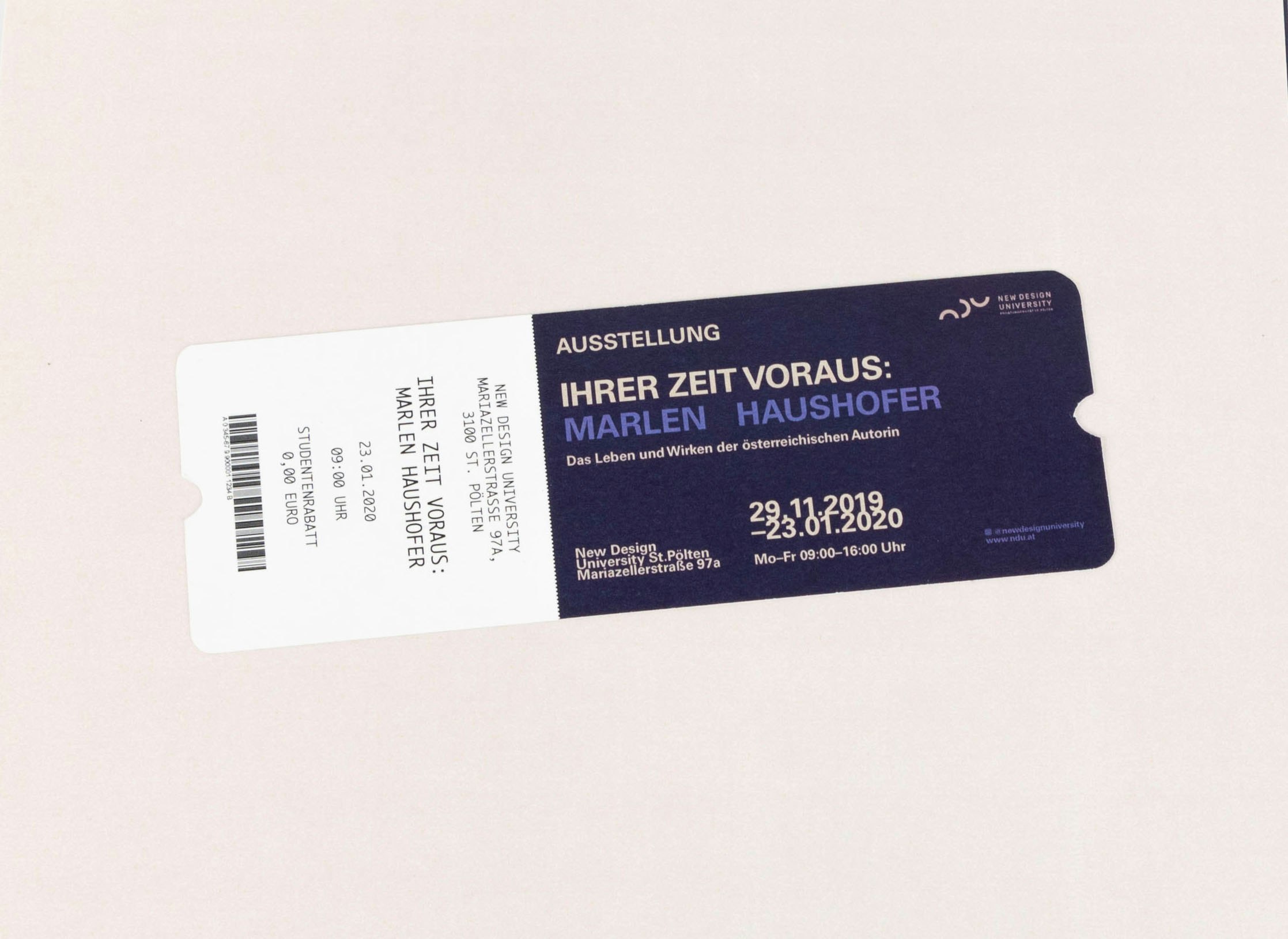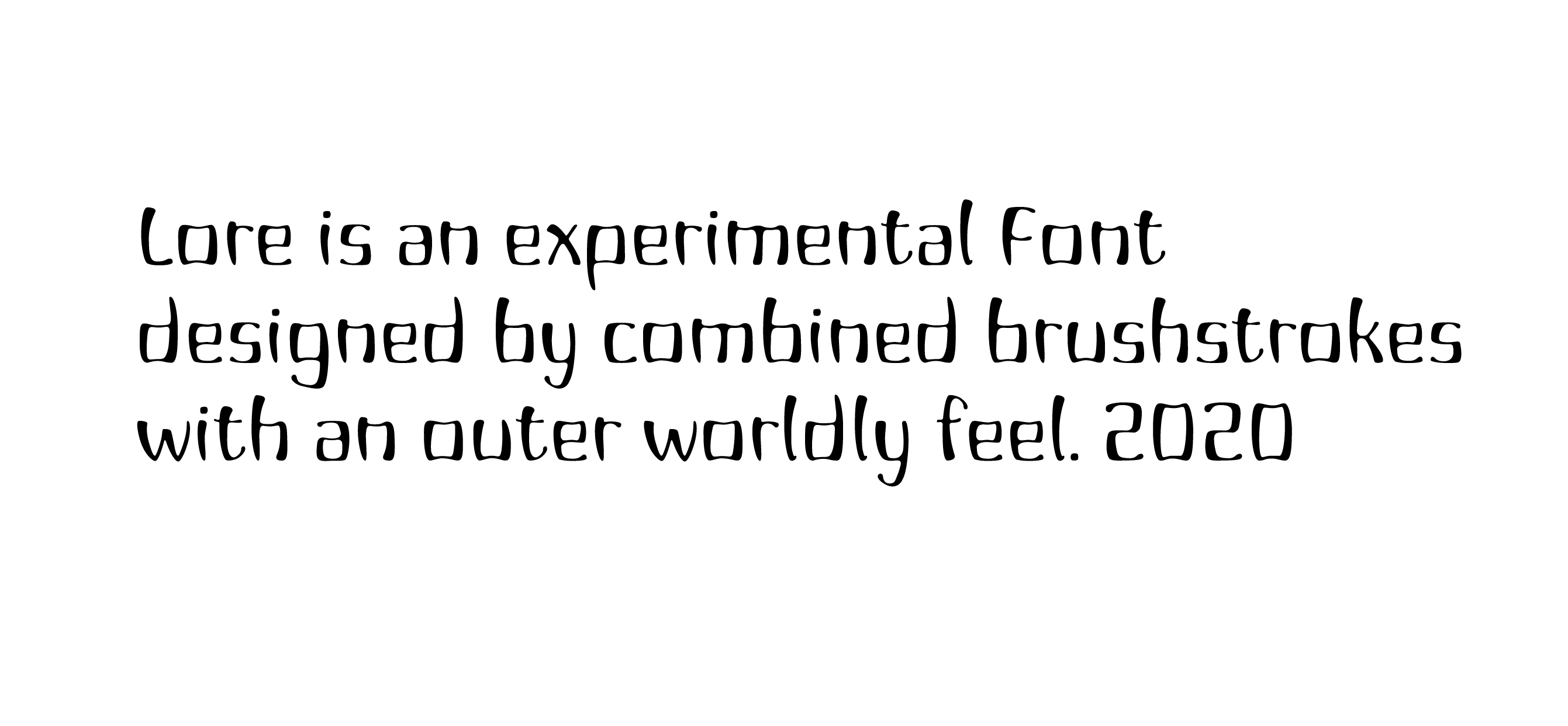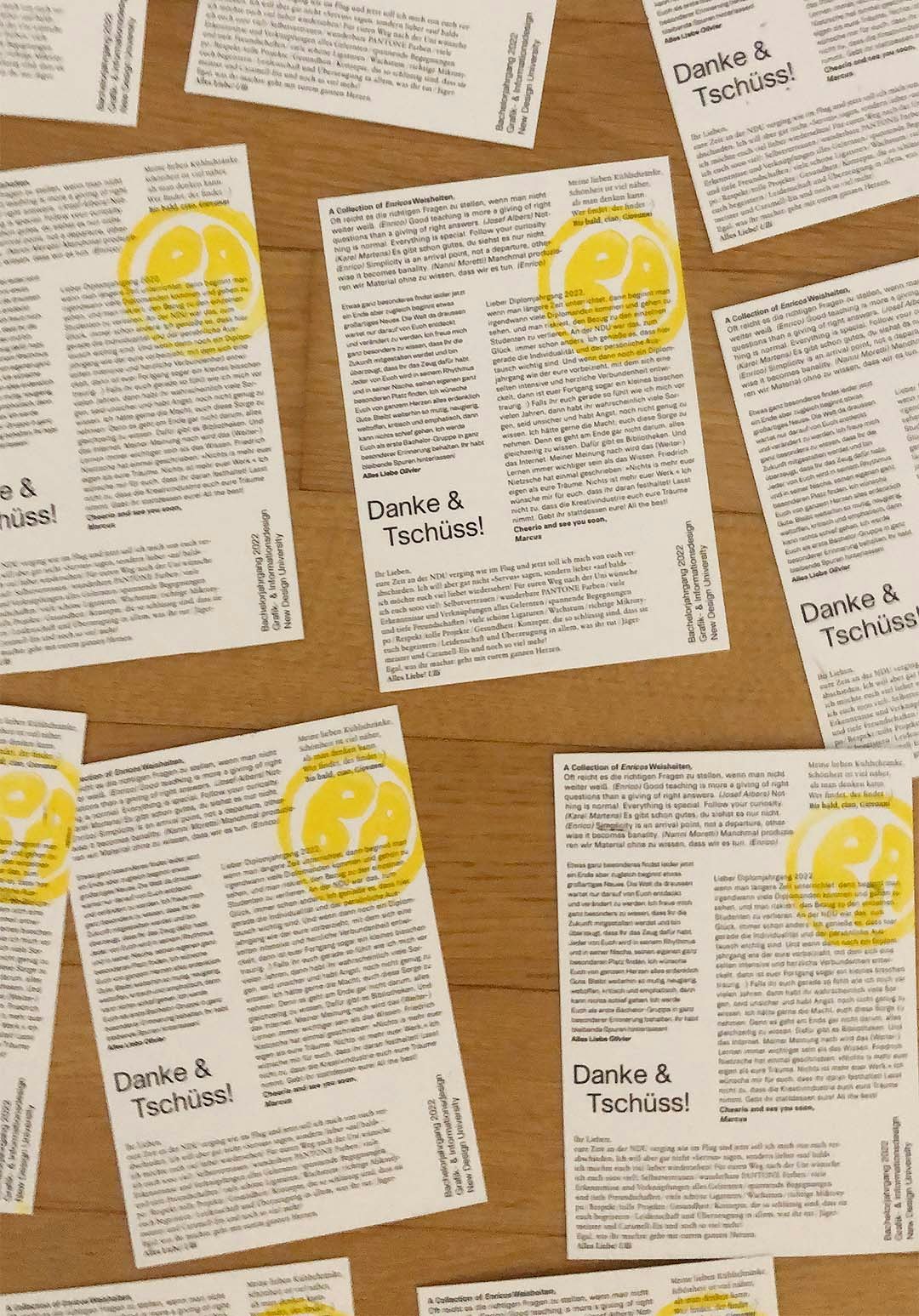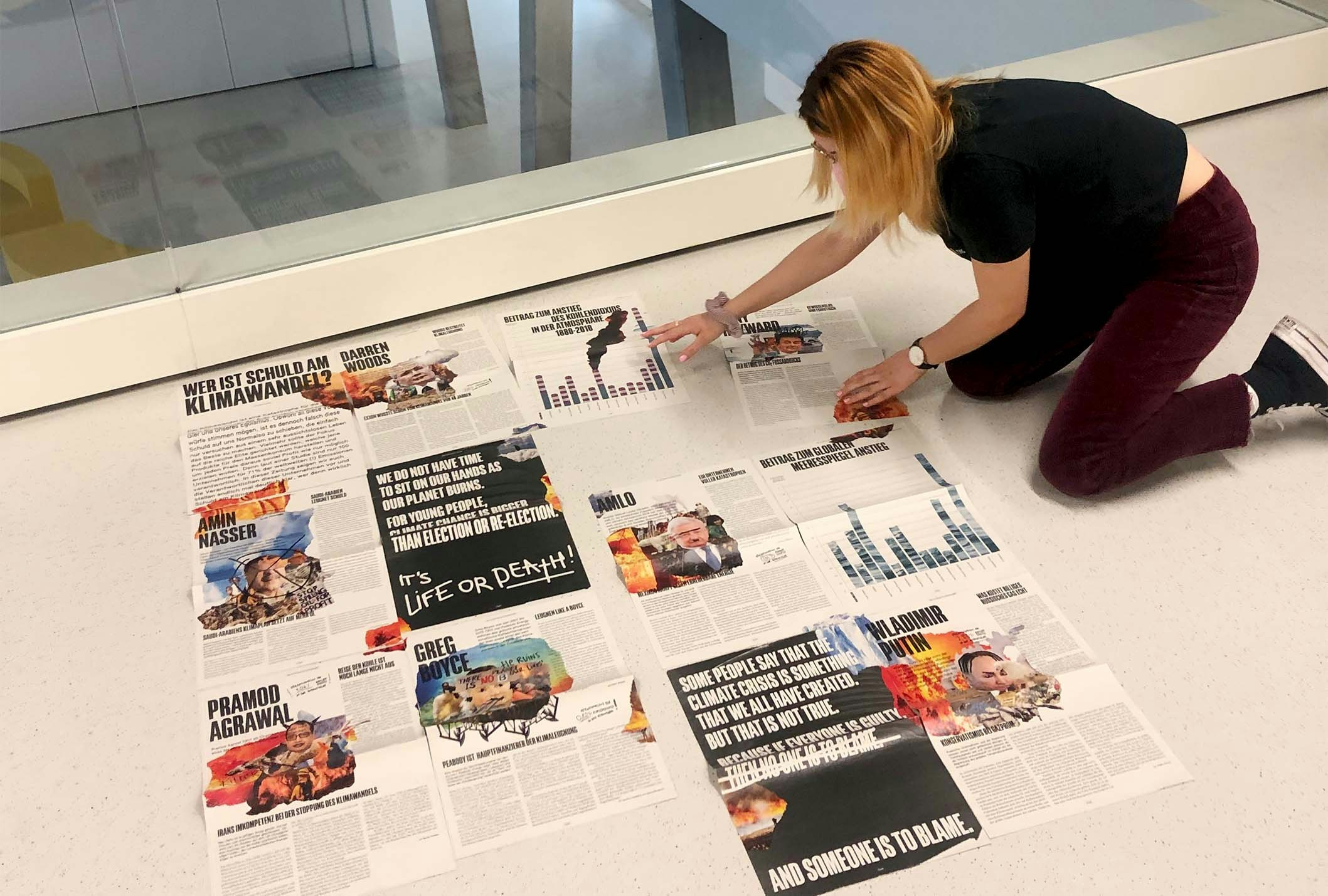 ---
Next Project
Vanishing Worlds
Editorial-/Informationdesign
My bachelor thesis deals with the death of languages and its implications, highlights the story of certain dying tongues and showcases the general decrease of languages with maps.